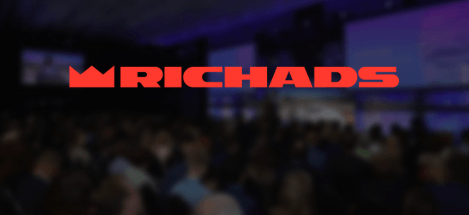 Click here
Service type: Ad Network
Conditions: Use AFFBANK promo code to get +10% on your first deposit!
RichAds – Where Scale meets performance. Develop your advertising with our global self-serve performance ad platform. We offer push, pops, native formats.
Why choose RichAds?
Performance team who can help to launch productive ads from the start.
The effective onboarding process, making creatives for your ads, and fully managing your campaigns.
More than 4 billion ad impressions daily.
Reach new audiences in 200+ countries all over the world.
Apply automated actions, use smart targeting options and pre-built whitelists, customize bid parameters, and enable API integration. Get a 10% bonus for the first deposit using promo code AFFBANK.
Other Ad Network services
How to use the promotional code?
1
Copy here your promo code
2
When ordering paste it into the required field