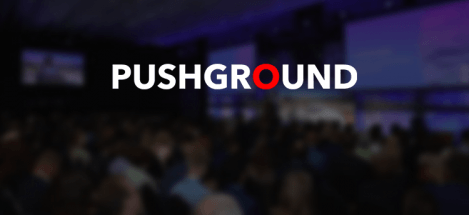 Click here
Service type: Ad Network
Conditions: Get a 10% bonus for all new signups at Pushground with the code Affbank10
Get a 10% bonus for all new signups at Pushground with the code Affbank10. Signup now at Pushground.com
Backed by their team of expert account managers, integrated fraud filtering, and self-learning performance algorithm, Pushground is an all-in-one ad network offering the leading performance-marketing ad formats including Push ads, In-page push ads, and Native ads. They provide a global supply of high-quality traffic across verticals including Lead Generation, Finance, Crypto, Dating, Sweepstakes, Mobile Subscriptions, and Gambling. Click here to see our Rates and Volumes.
CPC rates starting at $0.001
1.3 B daily available impressions
Built-in Analytics and fraud detection
Advanced campaign auto-optimization
Other Ad Network services
How to use the promotional code?
1
Copy here your promo code
2
When ordering paste it into the required field