If we forget about how to win the auction on Facebook, what are the laws of FB ad platform and how it works, the struggle for traffic on Facebook can be summed up in one true leverage…
          Okay, just imagine 2 thin persons in the gym. One of them reads diligently tons materials about fitness, while the other one quite simply works out in the gym every day. It is simple to guess who will reach the result faster. So dont think hard and send traffic, in general it's better than think hard and not to send traffic at all.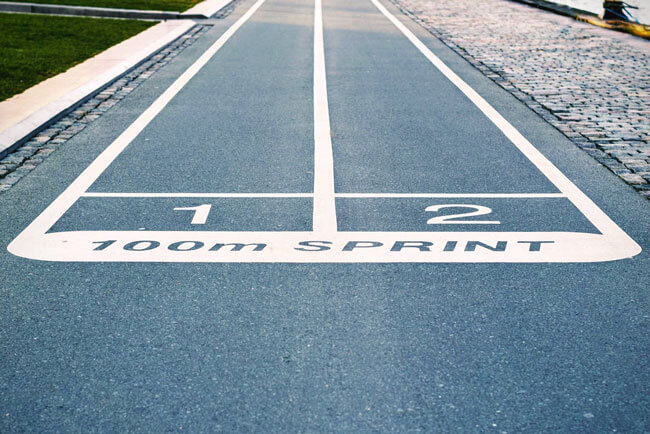 The Perfect Solution
                There is a lot info about what budget you need to stake on FB ad platform to get low-cost traffic, how to make targeting and how to bypass the competitors, etc. All is very nice, no doubt, but most of Facebook-marketers do not need this kind of techniques.
             Facebook Ad platform works on the traditional eCPM model. It means you will get low-cost traffic than your ad will have a high % CTR. That's all, you have to stay focused on this key condition. High CTR of ad is achieved only through juicy banner. If a banner is fantastic - everything's coming up roses. If a banner is silly – the price of traffic will be very high. Just for fan, you may ask advice on Facebook Ads on STM forum. You will get the answer: "Image is the key". It will be the only and effective way.
             You may create dozens of ads, with a small budget and to a wide audience. Bland ad will never give you good price of the click. Emotional and bright picture, even with some mistakes of targeting will allow you to get low-cost traffic. The main problem of TOP Affiliate Marketers is not farm accounts or bypassing of blocking; it's a stalemate with your creativity. Image is more important, than anything else. One more point to support banners - it's relevance rate. And it is true that ad relevance rate depends of ad CTR. The more people click on the banner, the higher is its relevance. In case of equal impression's price, publisher having higher RR will get the impression.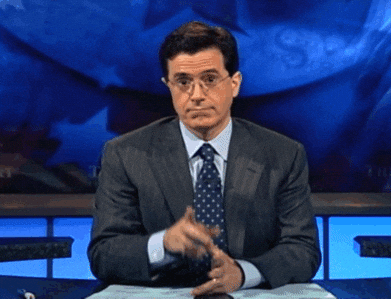 The Secret to "creativity"
         Today the strangest question is: what is the example of banner giving good CTR? If you can "create" – you may simply copy from your colleagues. Most of spy-services worked already on tracking of advertising on Facebook.  Most of such services are not cheap (good spy tool will cost about $200). If it is too expensive for you, there are 2 ways. The first: you may create your own network of spying accounts which will explore. But it's rather difficult and takes a long time. The second way: free service Affbank.com. It is an aggregator of Affiliate Networks and their offers, which also provide services of spying. There are also FB banners. Usually, locator of these services track ads which are in the feed during long time. And if banner is a long time in the feed, so it's beneficial to somebody.  Almost useless to copy banners from Affbank, but it's a right way to inspire yourself. Moreover, affbank has such ads, which really stand the test of time, so you won't see "one day" banners for which you can be banned even at the moment of moderation by the bots.
 

  " The main problem of TOP Affiliate Marketers is not farm accounts or bypassing of blocking; it's a stalemate with your creativity. "

 
To summarize:
-          Useful to know all this stuff about FB Ad platform but it is not vital;
-          Better to test a little, than think a lot;
-          If you don't know how to do cool Ad – go to Affbank;
-          Let's send some traffic!