4 billion Internet users surf billions of pages per day. The Internet has become an advertising platform number 1 in the world. If you don't know it, probably you were not born yet?
You can come see ads of everything from the potato to the tractor. If you know some advertising space or maybe you have your own, you can earn money by selling products via the affiliate program.
This type of activity is generally called affiliate marketing.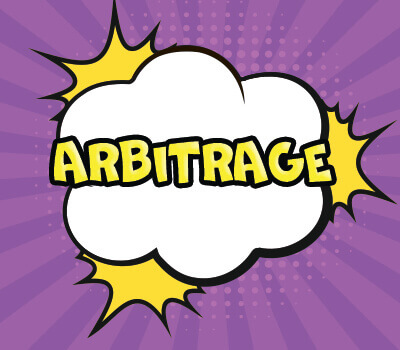 But let's start from the basic: there is a number of popular ways to earn money online:
eCommerce
SEO
Selling ad space on your public pages and blogs
Information marketing
Affiliate marketing, CPA marketing, traffic arbitrage
Despite the seeming diversity, the earning model is the same:
(Product + People who can buy it) & Tell these people about this product = $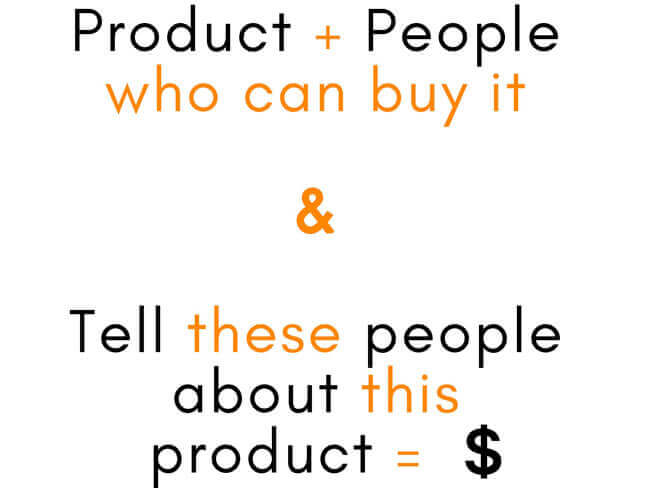 This formula works for traffic arbitrage as well. On our list, affiliate marketing and traffic arbitrage belong to the same category; however, it is important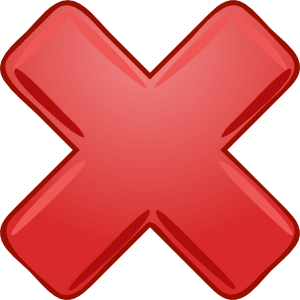 not to confuse these concepts.
The difference between affiliate marketing and traffic arbitrage
Affiliate marketing and traffic arbitrage are not the same. Let us look at them in detail.
Affiliate marketing is a way to make money through commissions from selling other companies' products. Instead of selling your own products, you help retailers market theirs. For example, any store that sells Pepsi is an affiliate marketing participant. Affiliate Marketing Base
CPA marketing is an isolated case of affiliate marketing. The only difference is that in CPA marketing, you get paid for a certain action, such as a lead or an order.
Affiliate marketing requires traffic or users. This is why we need to attract traffic. Traffic arbitrage is a way to drive paid users to an app. You can attract free traffic, for example, through your video blog. Then you drive your blog subscribers to the app.
Let us look at the concept of "arbitrage" in a broader sense. In economics, the term refers to the simultaneous purchase and sale of an asset on different markets to profit from a difference in the price. For example, you buy a certain amount of dollars in order to sell them a day later and make a profit on the exchange rate margin.
Equivalent arbitrage is another method of arbitrage where you profit from a difference in the price. Wholesale trade is an example of equivalent arbitrage. You buy goods at bulk prices and sell them at retail prices: as a result, you make a profit. For example, you buy computer parts, use them to assemble a computer and sell the resulting product.
In our case, mobile arbitrage is similar to equivalent arbitrage. We buy impressions and clicks and sell actions and installs.
Ways of selling paid online advertising
There are several models of selling paid advertising on the Internet. Let us look at the existing methods:
СРТ (cost per time) is a form of Internet advertising where you pay for an advertisement to be placed on a website for a set amount of time.
CPM (cost per mille) — you pay for 1,000 impressions.
CPC (cost per click) — you pay for clicks.
CPA (cost per action), CPI (cost per install) or CPL (cost per lead ) — you pay for actions, installs or leads.
In mobile arbitrage, you buy impressions (CPM) and clicks (CPC) from traffic providers, and then sell actions, installs or leads to advertisers (CPA, CPI, CPL). This is how you profit from a difference in the price.
What makes traffic arbitrage a good idea?
Let us look at the advantages traffic arbitrage can provide for your business.
For business owners:
Scale your business easily: if you have a product to sell and offer decent rewards to your affiliate partners, they will easily scale up your business and start selling your product in different markets.
For marketers:
No production or transportation costs.
You are responsible for just one task: to drive traffic.
You don't have to think about customer service: there is no need to communicate with customers or suppliers.
Low barrier to entry: anyone without experience can start attracting traffic, it's easy right from the start.
What are the disadvantages of traffic arbitrage?
There are some negative sides, both for business owners and marketers.
For business owners:
Affiliate marketers bear less responsibility for the products.
It is difficult to control methods and ways they use to promote your products.
Marketers can use dishonest methods of promotion and damage your public image and reputation.
For marketers:
Unstable income that directly depends on the market situation.
A lot depends on the rules of advertising platforms as well as advertisers' requirements and KPI.
Constant stress: this is a highly competitive market, many companies who used to make a profit go out of business, and you have to come up with new approaches.
Conclusion
We have looked at the concepts of affiliate marketing and traffic arbitrage and discussed the pros and cons for business owners and affiliate marketers. Our second tutorial will focus on the Offers Type of the Market and how to choose the best ones! [READ IT HERE: What is the best way to choose a Product (Offer) for Affiliate Marketing?]
Want to learn ALL about Traffic types & Traffic sources? Go reading our 3 lesson Traffic types in Internet advertising. How to choose the right one.
Create an account in 1 minute for free and become smarter
than others in 1 month with Affbank community!