When promoting products or services online, it is important to know the types and sources of traffic in order to attract your target audience. There are many of them, and each has the pros and cons you need to keep in mind. (Read our previous lesson about "How to choose a product  to promote"
Types of traffic:
► Contextual traffic is ad traffic provided by contextual advertising networks such as Google AdSense and Media.net.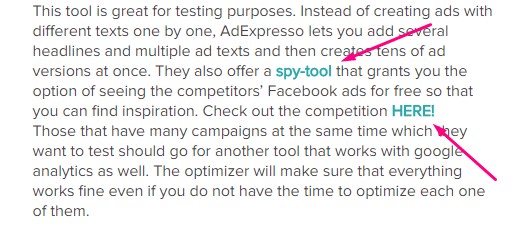 ► Brand promotion through contextual advertising is the same kind of traffic as the previous one but with the name of the brand used in an ad title or body, which usually increases the CTR. Most affiliate programs do not allow this kind of traffic because this is how advertisers promote their brands themselves.
► Social media traffic is targeted traffic from social media.

►Teaser traffic denotes traffic generated by teaser networks (social networks also use teasers, but in this case, ads are usually referred to as targeted).

► Banner traffic is generated by online display ads. Although their popularity is decreasing, they are still widely used and keep being effective if the right strategy is applied.

► Web push notifications are currently growing in popularity and are considered effective. You get a special code for push notifications from an online marketing service (e.g., SendPulse) and embed it to your website. When visiting your website, customers see a pop-up window with an offer to subscribe to notifications. If they subscribe, they start receiving notifications containing various advertising offers right to their devices.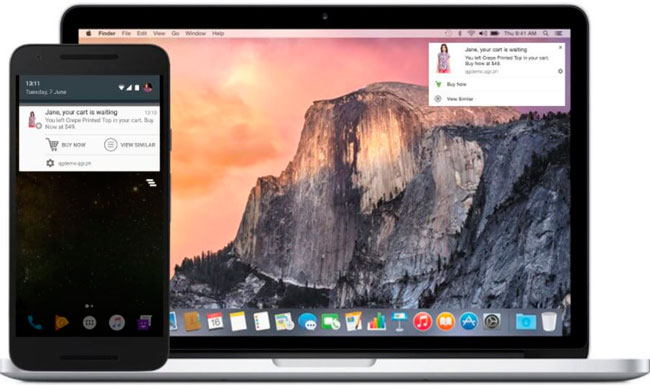 ► Email traffic is generated from emails sent to people on a mailing list. If you do not have your own database of loyal subscribers, your email marketing campaigns may be considered as spam and bring poor conversion rates. By contrast, if your mailing list contains people who are genuinely interested in the advertised product, a single email can generate a great number of leads.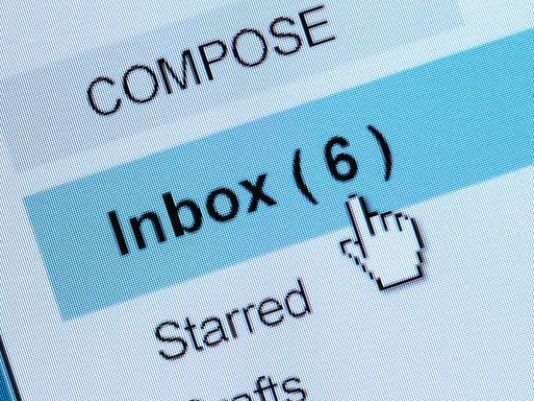 ► Cashback traffic is ad traffic generated when visitors get cashback for taking a desired action. The webmaster motivates visitors to make a purchase by offering them some of the money back. It helps to increase conversion, however, it reduces the reward that the affiliate partner gets.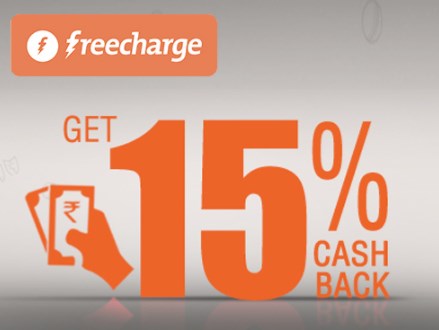 ► Incent traffic refers to traffic generated when the visitor is promised a bonus or a cash prize in return for performing a target action.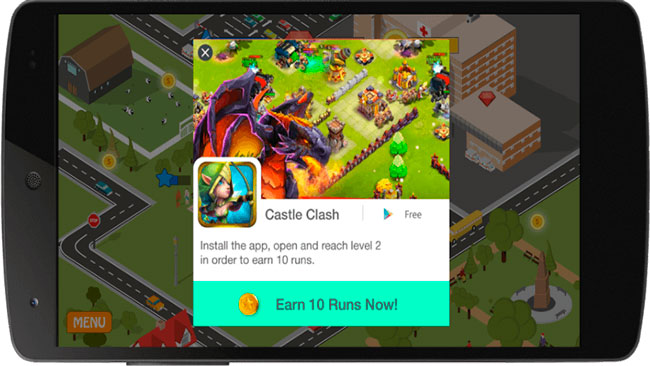 ►  Doorway traffic refers to clicks from single-page websites optimized for specific search terms.
►  Pop-up advertising refers to popup windows that appear on a web page and invite to visit a certain offer page.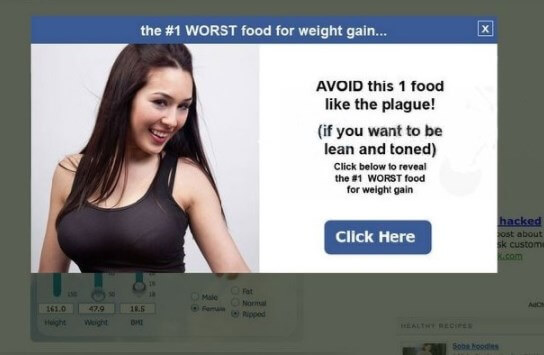 ►  Clickunder advertising is a cheap and ineffective advertising format when an ad insert opens at any click on a website. It opens either in the same tab, or, more often, in a separate window. This does not close the page the user is viewing, and the user sees the ad only after closing the active window. This type of advertising produces high conversion rates and cost per click is cheap, however, the audience is poorly targeted. This is why using clickunder ads would only make sense when promoting products or services of mass consumption.
►  Video advertising refers to the placement of various formats of ads on video streaming websites.
►  Organic traffic refers to visitors that land on your website as a result of unpaid search results. They find your website after using a search engine like Google or Bing. If you wish to increase organic traffic, you need to have a website optimized for certain keywords and, preferably, appear at the top of search results. This is achieved by SEO (search engine optimization) which usually requires money and time.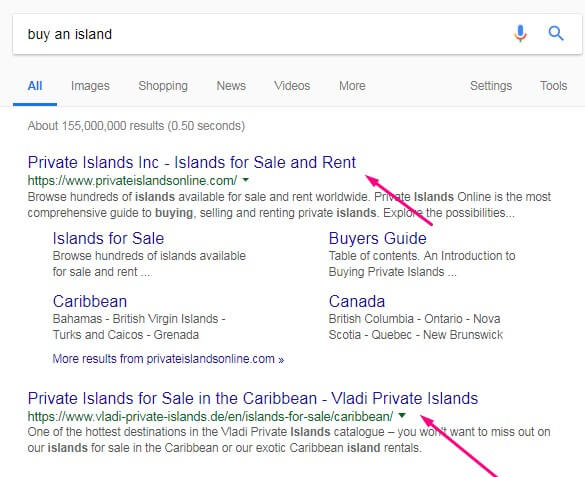 ►  Mobile traffic is used for referring to visitors who come to your websites from mobile devices and tablets.
►  Link traffic refers to visitors who click on the links from specialized online services (which are also good for SEO).
►  Direct traffic refers to visitors coming straight to your website by typing the url address into their browser or clicking their own bookmark link.

Sources of traffic
There are many channels for attracting customers to partner offers or online stores. They differ in terms of effectiveness, target audience, as well as types of marketing campaigns and categories of advertised products.
Let us look at the pros and cons of all major traffic sources:
Teaser networks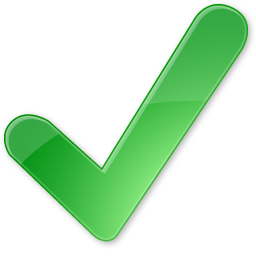 Pros:
they provide a large amount of traffic;
they have low cost per click;
they allow to promote products that are prohibited in other advertising networks;
if you have enough experience, you can generate a profit of up to 1000%.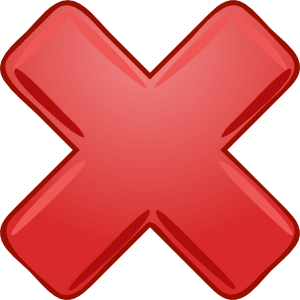 Cons:
you would need considerable start-up money for testing promotional materials and compiling black and white lists;
the audience is too wide and you need to be extremely creative, constantly coming up with catchy teaser ads to warm users up before they come to the target page.
- it requires constant involvement in the process of creating, analyzing and uploading new teaser ads;
there is no way to target ads to any particular niche;
some teaser networks promise high-quality traffic and reliable traffic sources, that is why they do not allow advertising of certain product categories.
For example, they may prohibit advertising of alcohol and drugs, gambling sites, tobacco, weapons, divination services and some other products;
some ads may fail to pass the moderation process because of the imposed restrictions.
Some issues can be solved by contacting your account manager.
Targeted advertising in social media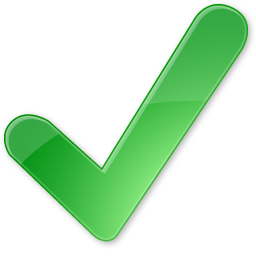 Pros:
audience segmentation according to your targeting needs;
it helps to attract your target audience;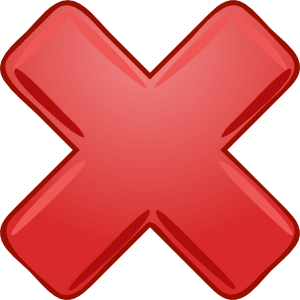 Cons:
long and difficult moderation process;
your advertising budget may run out too quickly without producing any effect;
the majority of the audience fails to notice ads;
it requires constant involvement.
Ads on social media pages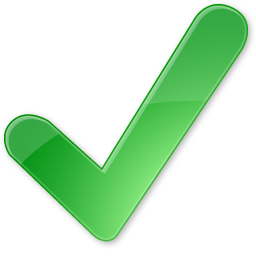 Pros:
advertising in social media communities produces quick results if you hit your target audience;
it is easy to do: if your promotional post is well written from a marketing point of view and gives you profit, it can be placed on similar social web pages.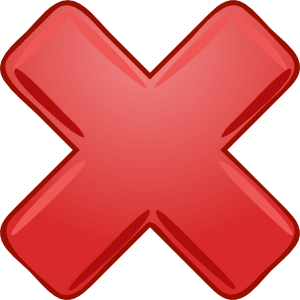 Cons:
messaging social media admins takes too much time;
it is difficult to write a post that could generate clicks because social media is full of advertising and people are "fed up";
there are no analytical tools or optimization capabilities, this is why you risk spending your budget without understanding why your post "didn't work".
Video marketing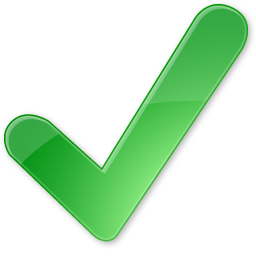 Pros:
creates a long-lasting passive income stream;
a low-cost or even free source of traffic;
it does not require constant attention.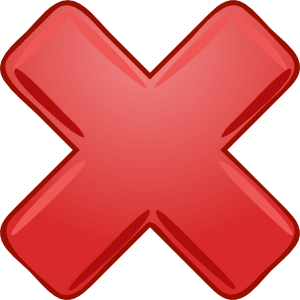 Cons:
you need to have certain technical skills and other specific expertise.
Free traffic sources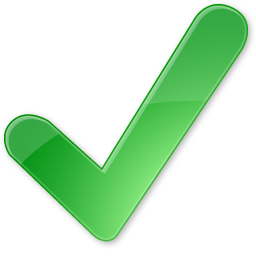 The biggest benefit is in the name :)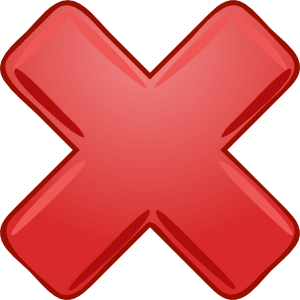 Cons:
it takes a long time before your advertising starts making an impact on sales;
it is difficult to promote products or services because the Internet is oversaturated with advertising; users don't like to be sold to.
Google AdWords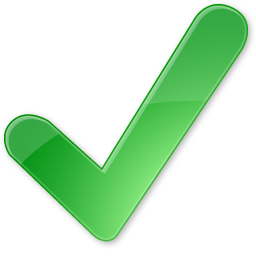 Pros:
it provides targeted traffic;
it is stable and predictable;
it allows adjusting traffic volume;
creating and maintaining advertising campaigns does not require much effort;
it is easy to analyze and scale your campaigns.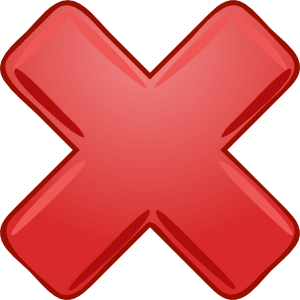 Cons:
it is prohibited to advertise some goods and services;
advertising many products requires additional documents, such as letters of guarantee;
high cost per click rates for the top keywords (however, you can use special tactics, techniques, and strategies to reduce CPC).
Conclusion
There are more ways, start research and you will find it!
If you are starting your first advertising campaign, I just advice you to start with Contextual traffic on Google Adwords. Stop learning now and start testing!
Stay tuned with our new articles and level up with us for free.
P.S. Be sure you already learned the article about How to Start in Affiliate Marketing [ Easy Step-by-Step Guide ]
Create an account in 1 minute for free and become smarter
than others in 1 month with Affbank community!