Monetize your US and UK traffic with our newcomer – Belle Lily!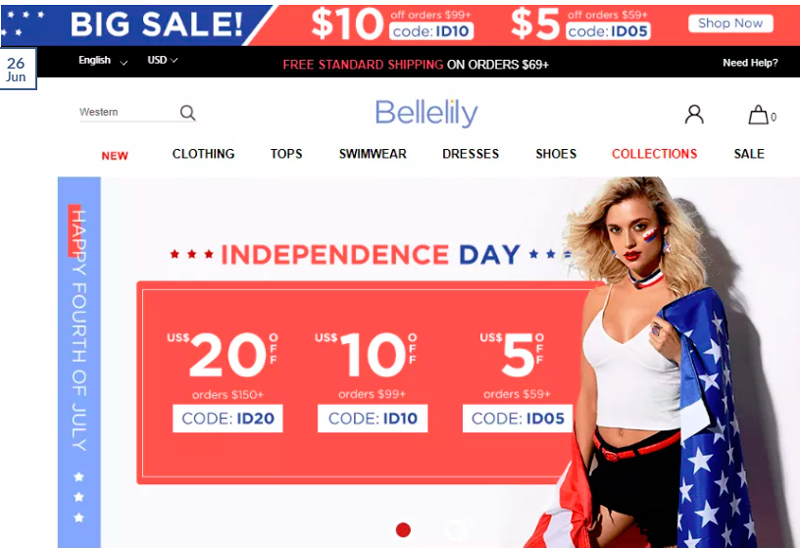 With more than 10 years of offline fashion branch experience and business connections, Bellelily has blessed fashion trend finders and high-quality product, providers. This makes their online shop Bellelily.com grow very rapid in a short time. Bellelily.com provides popular garments for both individuals and wholesalers: clothing, shoes, accessories etc.
This program is ideal for your US, UK audience who love the latest fashion trends. Join us now!
GEO: GB, US 
PAYOUT: 19%
Great news for any CPS Affiliate, we have added a new campaign to our inventory. What is Zivame?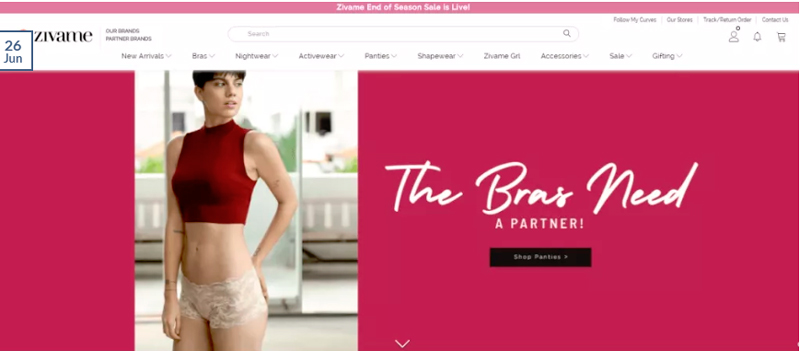 Founded in 2011 Zivame.com is online shopping for Lingerie: they have beautifully crafted bras, panties, nightwear & accessories.
They offer a bra size calculator to get the best fit. Explore a wide collection of shapewear, tops, bottom wear, swimwear & sportswear. 1000+ Styles & All Sizes Available.
Start to send your IN traffic to Zivame right now and enjoy incredible 24% payout!
GEO: IN 
PAYOUT: 24%
Test new fashion affiliate partners from UK – Chi Chi London, young, fast fashion brand bringing catwalk inspired fashion direct to the high street.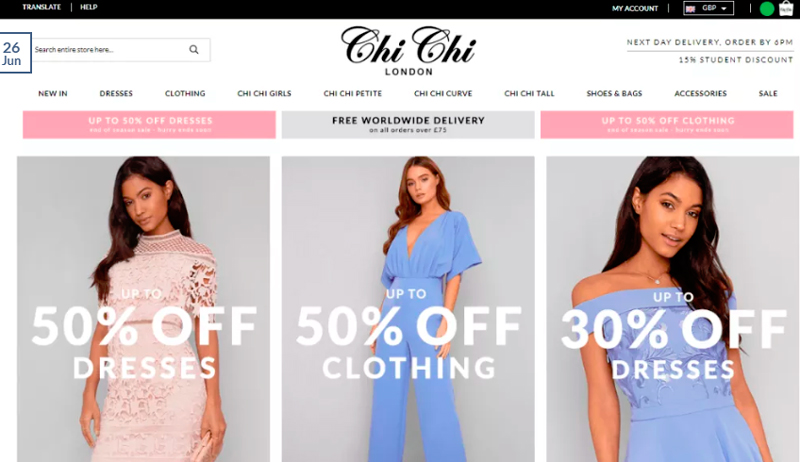 All of their designs are unique to us and made by ourselves. This means all of their garments are exclusive to us as well as high quality and stylish.  
Chi Chi London is now stocked by ASOS, House Of Fraser, Dorothy Perkins, Zalando and number of others – but by promoting us directly you can enjoy greater benefits as well as access to all of our designs all year round. 
GEO: Worldwide
PAYOUT: 1-6%