Hello everyone. In the framework of the Megapu.sh case contest I want to show my results on the work with push-notifications.
Affiliate Networks: ClickDealer, LetsCPA
Source: Megapu.sh
Offers: Sweepstakes with CC Submit
GEO: FR IT ES PL
Period of pouring: Summer 2018
Spent: $9.740.29
Income: $15.867.08
Profit: $6,126.78
ROI 62.90%
In Spring, a good friend of mine told me about sweeps that have been burning like fire during the whole winter-spring period, but I wasn't aware of it. I started to deal with it only in June. Managers from ClickDealer and LetsCPA gave me pre-landings and some ideas for work, for which I am thankful.
I started to work from June and poured notifications into the Affiliate programs from time to time during the summer. Sometimes offers were turned off and on. I was working in two verticals at the same time. In the beginning, the work with push-notifications was simply a hobby for me and a process of learning something new,but later it turned into a complete work.
Here is the statistics from the old tracker of campaigns.

In these campaigns the news approach towards teaser networks, news websites with articles - telling about promo sales, where you can order iPhone X or Samsung Galaxy only for 1 or 2 Euro was used.  Alternatively, information about a secret website or a mistake in a marketing company due which it was possible to order this kind of miracle, was used.
I think you have seen this kind of news in Aplexity or in other spy services. In other words, pre-landings with games and questionnaires on sweeps used in pop-traffic, also work on push-notifications.
A typical push-notification looks like this, with small variations: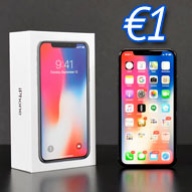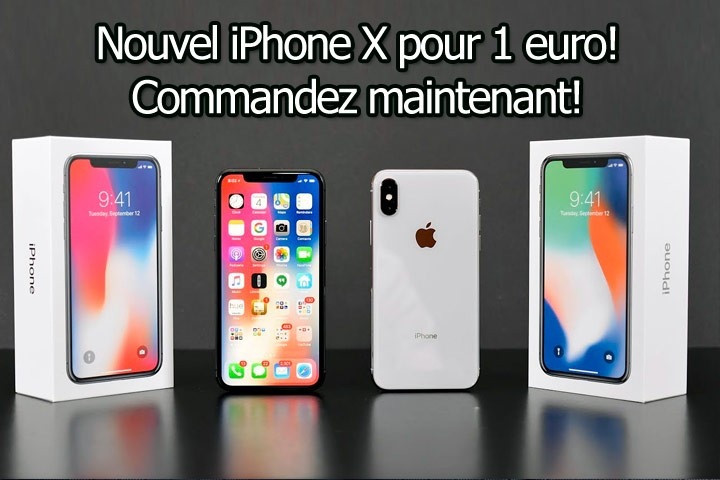 This Push-notification has shown this kind of results:

Everything is clear with the example of Italy as well: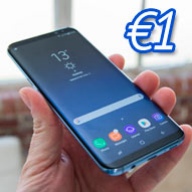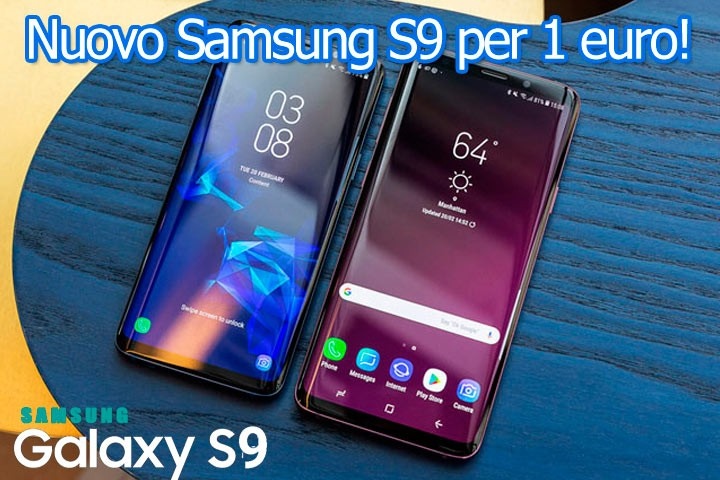 There were also pictures of happy and surprised faces of people with smartphones in hands, photos of iPhone X and Galaxy S9.
What can I recommend about the job:
1) If you have decided to work with this vertical, find as much offers as you can for the needed GEO, add it to split. The offer may have common landings in 2 Affiliate Programs but different conversion.
2) Recently we have uploaded almost 4 identical push-notifications for one offer and one GEO and turned on VPN. All these 4 push-notifications reached our smartphone and as a result 2 push-notifications went plus, and 2 went minus without any lead, regardless the fact that the difference was minimal among them. Here is a recommendation: create different push-notifications, different pictures, texts, also adopt various approaches to prelandings. Unfortunately, similar push-notifications sooner or later get lost in general statistics and stay at 0% ROI. Try to attract the users in a new way.
3) While working with  CC offers, the advertiser may argue with you if KPI doesn't satisfy them. Have a dialogue with him, try to advise them to do misleading approaches. It's better to have lower ROI, but throughout months the shorter the period of leads (50-100), the better. I think, it is clear for everyone.   
5) Don't put 1-2 bid if you're not sure in creatives. Test new push-notifications with minimum or medium bid. I had many cases when push-notifications with medium bid gave good traffic and converted well. I included bid top-1- ROI that went minus, and the quantity of traffic with the time was also like that.
6) Use the scripts included in the help section of binom in order to define mobile users, % of people with scrolling your landing, the time spent watching the prelanding, etc. without window orientation. https://docs.binom.org/events.php)   If the payout per lead is 30-40$ and your landing has a serious mistake, mistake in translation, it's possible to notice this kind of mistakes with this parameters before pouring serious money on traffic.
In addition, now on Megapu.sh there are many feeds from different push suppliers and they also show different results. Have a look at tracker more often. :)
I wish everyone stable profit and green ROI, my friends.