Overweight is a crucial issue not only for European citizens. An unhealthy diet, harmful addictions, age-specific changes are a few issues that may cause overweight and obesity. Lipocarnit may help to remove the double chin and get back into shape.
We hope you have already read our review about Chile which includes characteristics of the country and your TA.
Payouts: from 12$
Approve: ≈45%
Combination: 5. Main, Chile (cl6.lipocarnit.com)
Target audience:
The majority of your TA are women aged 45+ (85%). According to the statistics women of that age are usually looking for a remedy that will help to stay slim. Don't forget about Chilean men! They represent about 15 percent of your target audience who are looking for an easy way to lose weight. Lipocarnit could be a solution. No more strict diets or exhausting exercises!
At that age, women want to lose weight to stay healthy and look younger.
Creo examples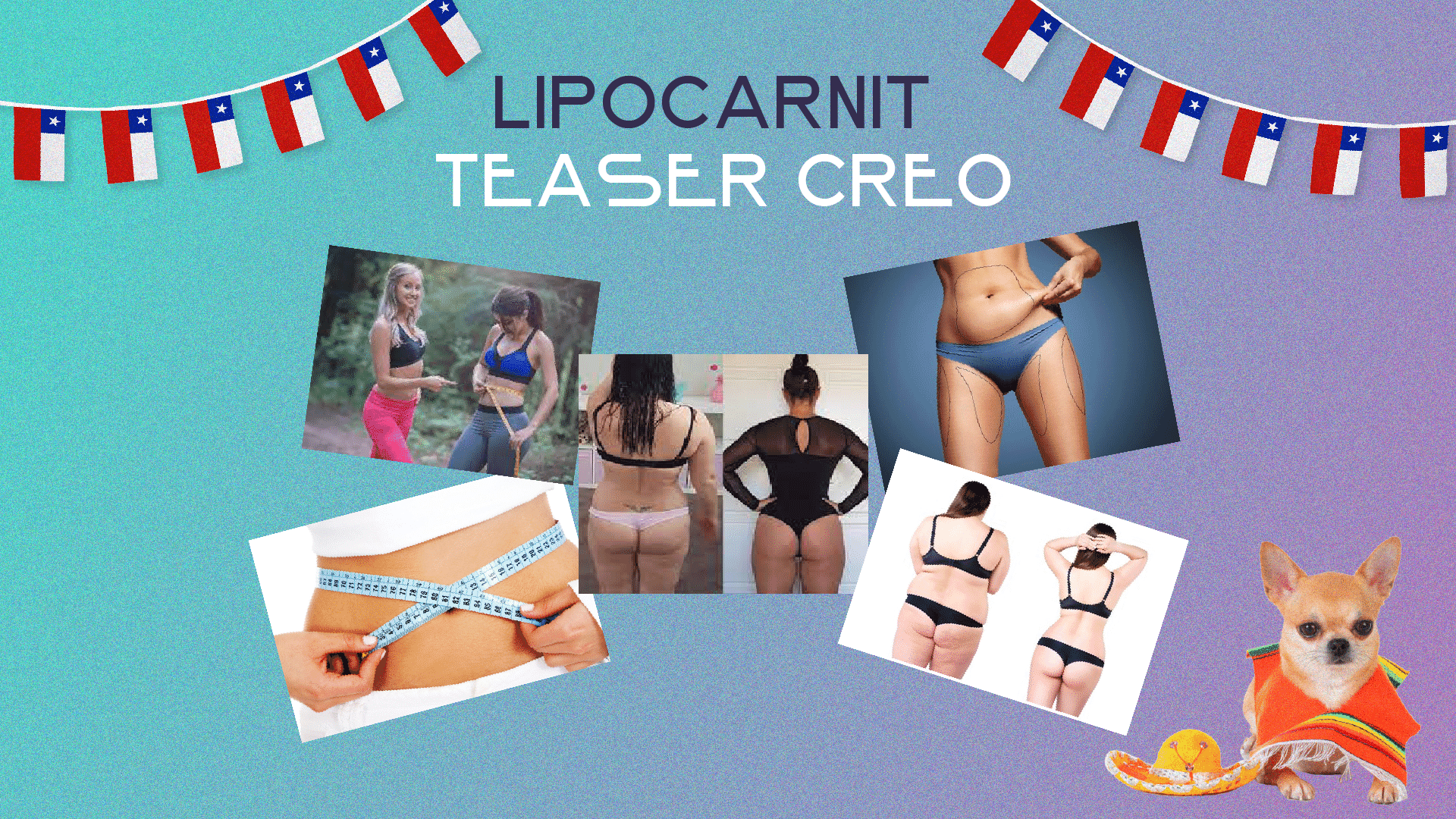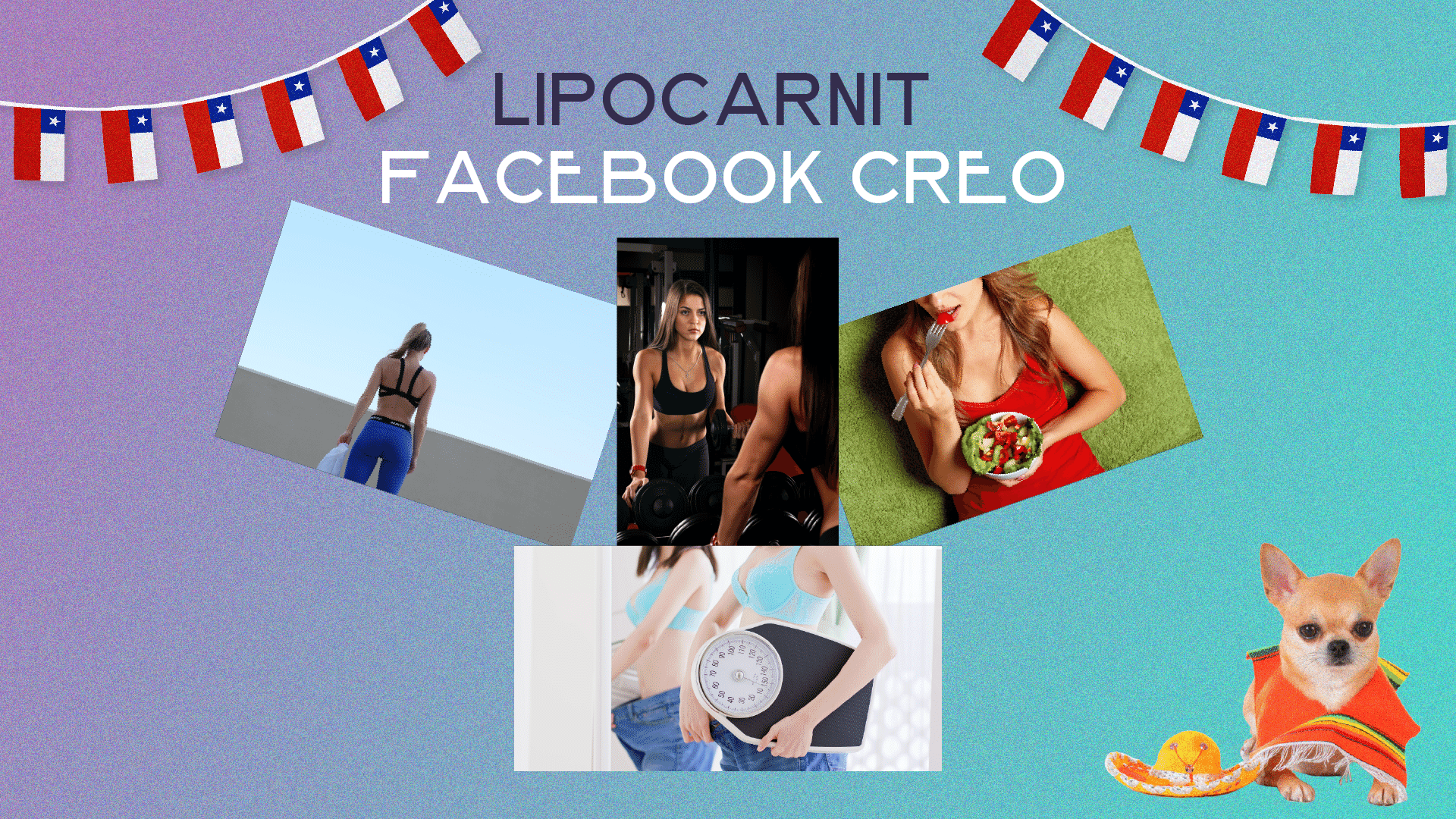 Lipocarnit – composition and effect:
It is a remedy with herbal ingredients to normalize metabolism. The product is an additional source of substances that can affect a decrease in appetite and weight loss.
The main components of Lipocarnit:
inulin – daily administration helps to reduce the level of the "hunger hormone" and helps to reduce the amount of body fat;
white beans – allows you not only to lose more fat when you are on a diet but also helps you to maintain a healthy weight after a diet.
In order to improve the ease of use of the product, it is available in capsule form.
Create your campaign and start driving traffic today!