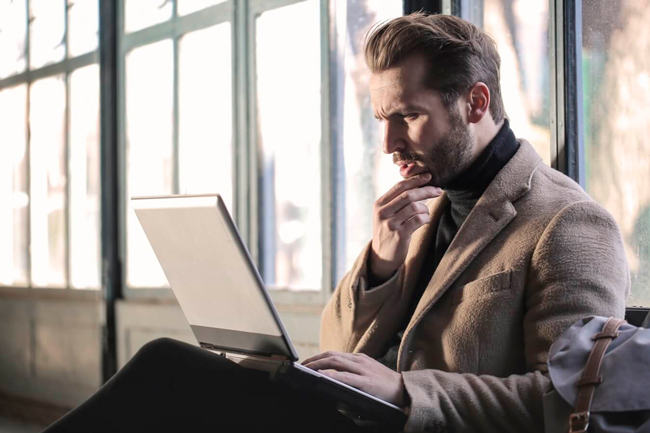 Affbank blog is a source of relevant articles and latest news for affiliate marketers. Written by experts of Affiliate marketing world all the articles provide readers with unique and useful information. Our audience consists of Affiliate Marketers, Publishers, and Media Buyers from over the word that's why our blog is read by thousands of people every day. If you are an experienced marketer and you have the knowledge to share with affiliates and advertisers, you are always welcome to write to our blog.
All well-known bloggers respect the platform where they are being published. And we are sure you are one of them! Also, it is very important to create informative and useful content. We both want our readers to enjoy the article, right?  That's why we created these simple, but strict rules that can help you receive great feedback!
• There are some preferred article subjects, so it's better to discuss the topic with us before you start writing it. (We mostly recommend everything connected to Affiliate Marketing more specifically CPA Marketing);
• You can format your text with proper HTML tags;
• Your post may include no more than 1 link to your website or blog. 1 more link and social contacts are allowed in your bio. You may link to credible relevant resources within the body of the content;
• The minimum post length that we will accept is 1000 words;
• We accept only well written and original content;
• Send the images you want to include in the article;
• Send us a photo of you and short bio that we will include in the article.
That's it! We are waiting for your ideas worth sharing! Rich us by email or skype!