We can't miss such a big update, coming from our Partners Clickadu Network - an Advertising Network for mobile and web channels. 
Today we talk with Dmitry - 12 years of experience in Digital Marketing, Head of Media Buyers team at Clickadu.
Hello Dmitry!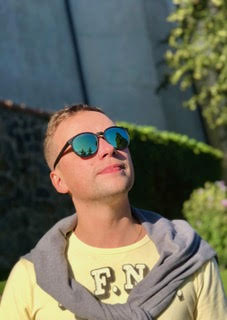 Dmitry Pochinin,
Has been specializing for 12 years in Digital Marketing market and 3 years in the Affiliate Marketing is now Head of Media Buyers team at Clickadu.


Anastasia: Can you tell us a bit regarding the Clickadu 2.0 upgrades? What was it all about?
Dmitry: Since the beginning of 2018, we have moved to our own Ad server. We have got a new fast and efficient solution supporting different Ad formats and programmatic media buying. Also it is unlimited for further development.
Anastasia: What improvements you'd like to highlight most?
Dmitry: Today Clickadu has a new multi-DC platform which allows us to show ads faster, avoid discrepancies and increase publishers revenue.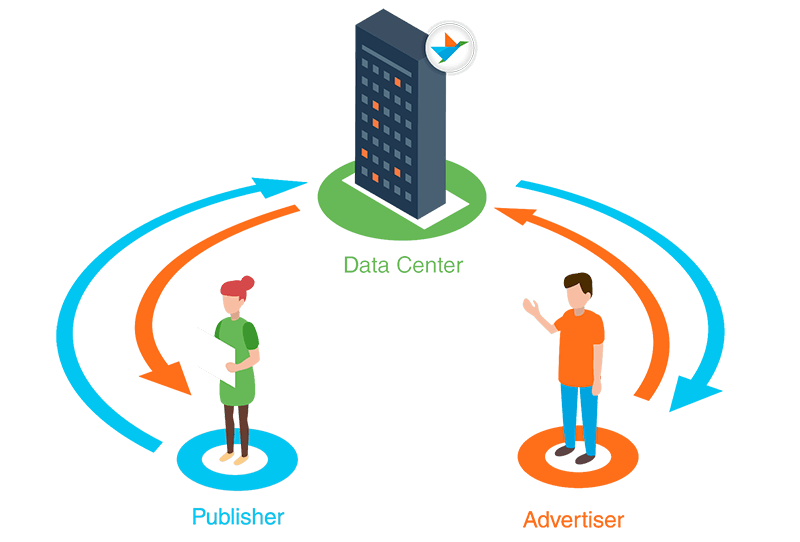 Also, we have upgraded out tags to make them compliant with Google policies and bypass Adblock solutions easily.
This year we have developed Push-Notification and Push-Up tags that allow our publishers to earn additional money without any traffic losses. These Ad formats are native and do not annoy site visitors.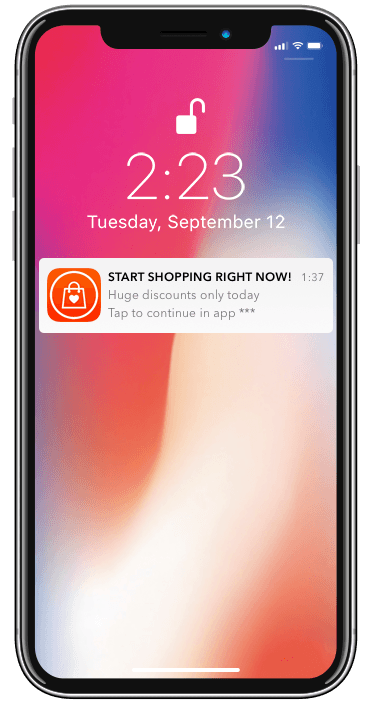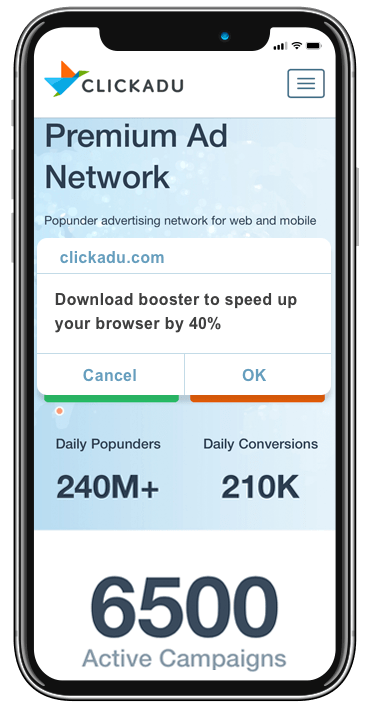 Anastasia: What improvements should Clickadu publishers expect in the nearest future?
Dmitry: In a couple of weeks we're going to announce a new video ads solution, that will be available for all publishers and advertisers. Video ads will be fully compatible with all web players. Also will be able to monetize video-traffic from all countries and platforms.
Anastasia: Have you noticed any changes in the advertising trends in 2018?
Dmitry: This year a lot of advertisers have moved their budgets from pop traffic to video and native ads.
We suppose that this trend will be growing up in the future and we're going to move in this direction.
Anastasia: What verticals are the most effective for traffic monetization with Clickadu?
Dmitry: We see the best result with SE traffic, and we know that referral and paid traffic works worse. If you want to make real big money SEO is the best way to acquire visitors to your sites and grow your revenue.
Anastasia: Any hint on where you can come across Clickadu team in the nearest future?
Dmitry: Affiliate World Asia in Bangkok will be the greatest event to meet with Clickadu team and discuss market trends and cooperation opportunities.
Anastasia: Thank you Dmitry for sharing your thougths :) Don't forget to come back to Affbank to share some news from Clickadu!