On April 18, the Czech Republic will host the first Prague iGaming Affiliate Conference – an event about the affiliate marketing in gambling sphere by the Smile-Expo company. The event will consist of the conference and demo zone and will gather top marketers, online casino operators and affiliate programs representatives.
Apart from presentations, there will be a time for panel discussions where groups of experts will talk about key moments in gambling: affiliate networks, technologies and legal aspects.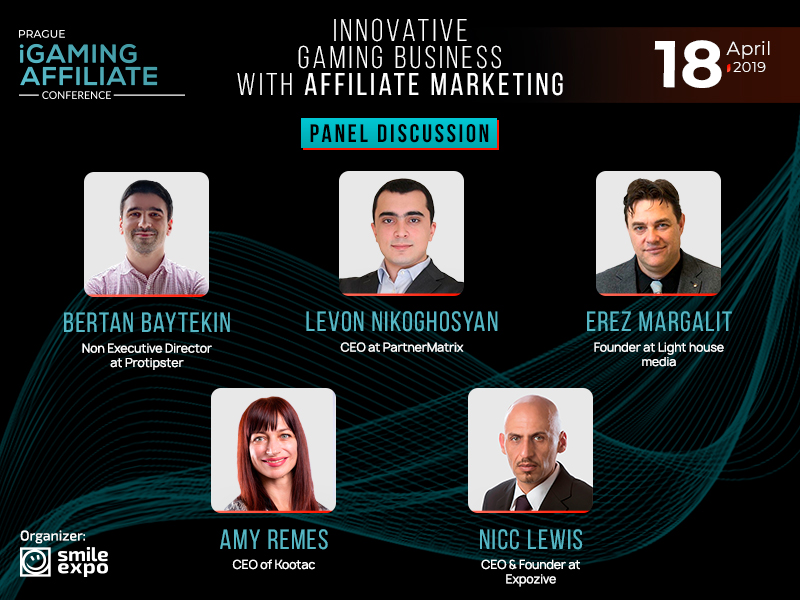 The organizer – Smile-Expo – is offering two tickets for the price of one, to everyone interested in the event about affiliate marketing in the online casino industry.
Only on April 8-12:
Choose two tickets on the registration page and pay just for one!
First ticket: 6000 CZK.
Second ticket: free.         
Learn more about marketing in the gambling industry and bring a friend!