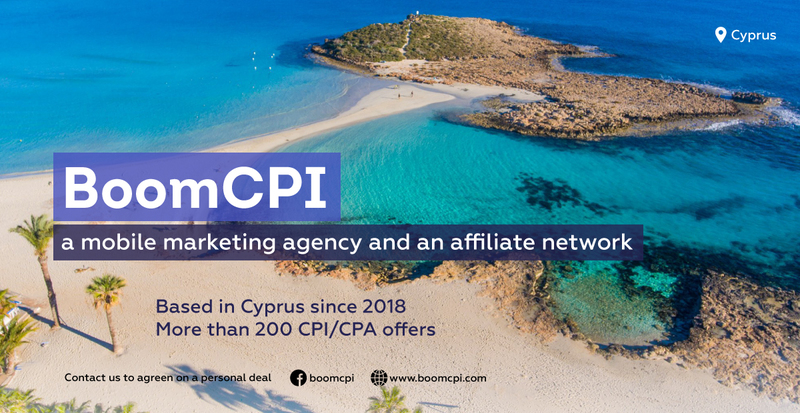 The company promotes mobile apps: starting from strategy development to implementation with the help of traffic buying on CPI/CPA models, ASO, Apple Search Ads and marketing campaigns.
The company has its own affiliate network with more than 200 CPI/CPA offers in different segments (e-commerce, games, finance, utilities, etc.) for Android, iOS, and desktop.There are lots of offers from the major market players within the network. Also you can find several exclusive products. Find out more, contact the managers at https://www.boomcpi.com/
All traffic sources are available, however, it is necessary to agree on them with your personal manager before you start working. The affiliate network provides its webmasters with detailed analytics in clicks, conversions, and income with the help of a tracking link and Pixel/URL technology. Tracking statistics in real time allows you to quickly respond to all changes in incoming traffic and fine-tune advertising campaigns, if necessary.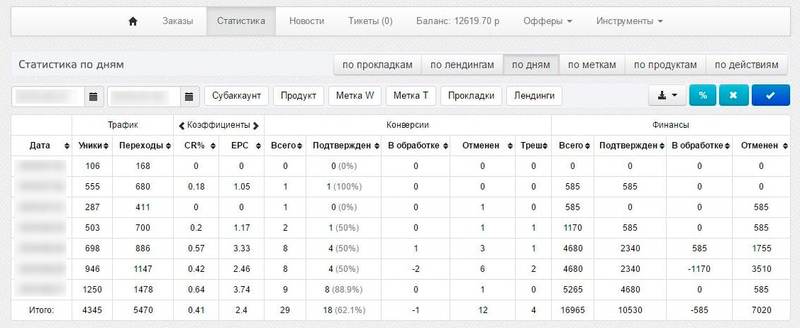 The key advantage is the presence of the inhouse media buying team, which personally tests the offers, and this guarantees the availability of an exceptional selection of products from the network.
The team representatives regularly take part in international conferences on mobile marketing and traffic arbitrage in the USA, Europe, Ukraine, and Russia.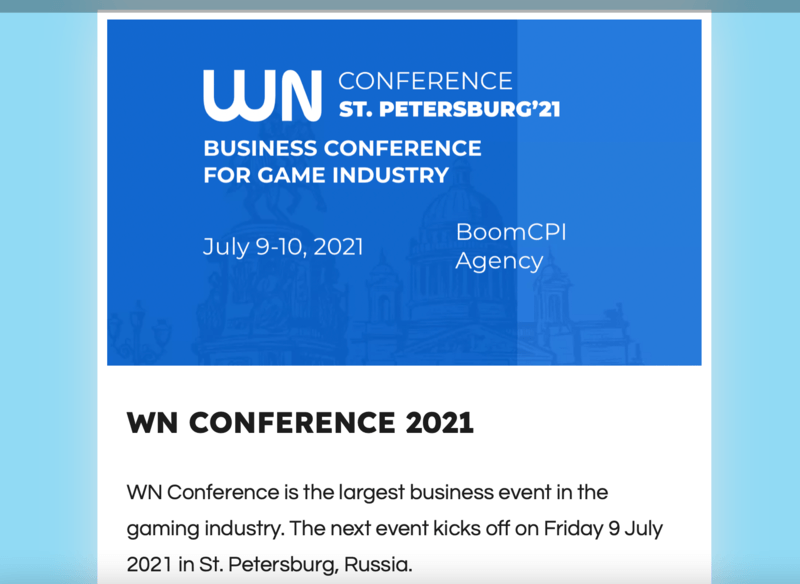 The payments in BoomCPI are made once a month, the minimum payout is €100. It is possible to agree on the most convenient ways to withdraw your funds with your personal manager.
For more information about working with the affiliate network, visit - https://www.boomcpi.com.
To start cooperation please leave your contacts on the site in the feedback form or write to https://m.facebook.com/boomcpi/  - you will be contacted shortly.