January is that time of the year when you're supposed to reflect on the last year and brag about your achievements. Here at AffBank, we're taking a look back on 2019 and highlighting some key events. And the first thing that comes to our mind - Affiliate World Asia 2019. 
What a wonderful way to end the year with productive networking, great parties with friends and learning from the top-notch affiliates from all over the globe. 
Affbank is a regular attendee of many conferences but the Affiliate World Conferences are our favourite. It's just the experience that you can't miss whether you're a company or an affiliate. This event is really worth all the fuss of travelling to Thailand. 
The venue was great as usual - Centara Grand welcomed Affiliate Conferences before and this year was no exception. We truly enjoyed being there and the view from the balconies was to live for.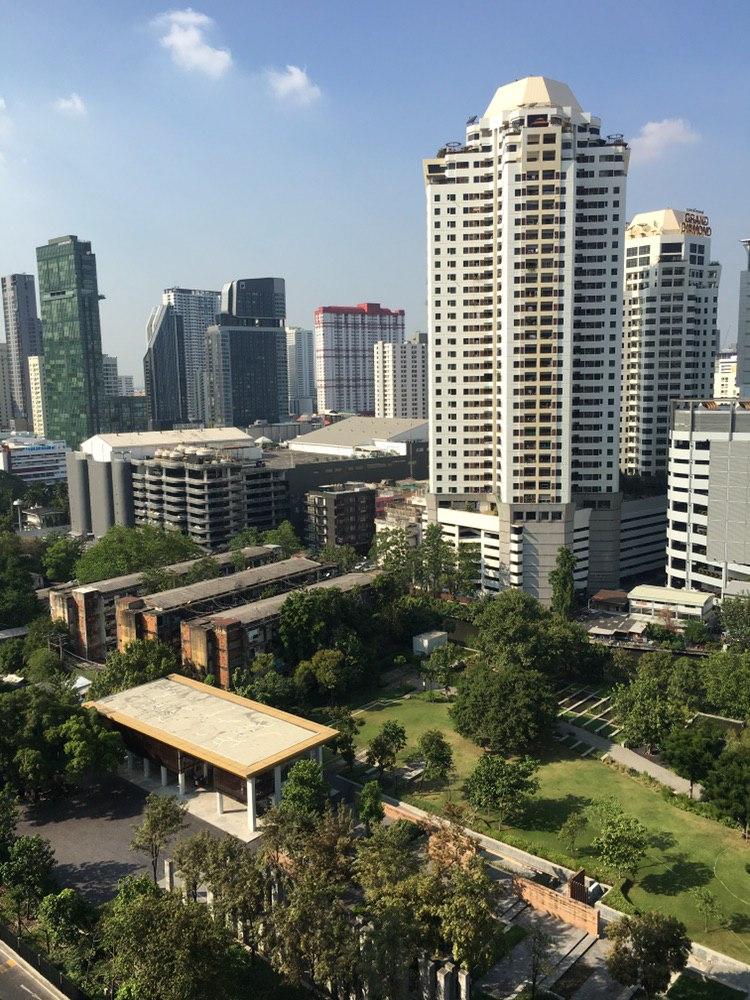 Also, a huge thanks to the organisers who were there to help and answer all questions regarding the conference. We had small trouble with passes on the first day but it was solved in a swift moment and we were able to enter the event in no time. 
This year AWA set another record with over 3650 people attending. You can find all sorts of connections here - service providers, networks with offers, advertising networks with traffic and many other experienced affiliates that are ready to share the knowledge. 
Networking zones were full of people discussing different niches. It's hard to believe that you literally step away from the top-notch people of the affiliate industry. Only on the events like this, you get an opportunity to network with the best of the best so thanks for Affiliate World Conference for making this possible for us. We were able to gather lots of valuable feedback on our service, got to meet our old friends and made some new ones.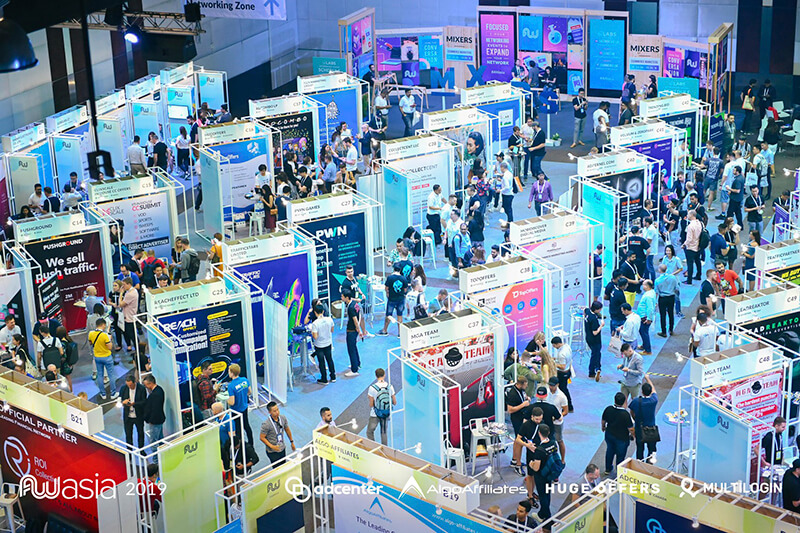 By the way, for those who are willing to learn, AWA brought back Labs that were a total blast for a second year in a row. It's amazing how they managed to wrap years of knowledge in a couple of productive sections. We were happy to see so many people learning and networking and we gladly got in and shared our experience as well. 
And after hard days with a tight schedule, we were able to relax and have some fun at the parties. As usual, we attended a couple of parties of our close friends and partners and we really enjoyed the time spent there. People in the affiliate industry know how to throw a good party!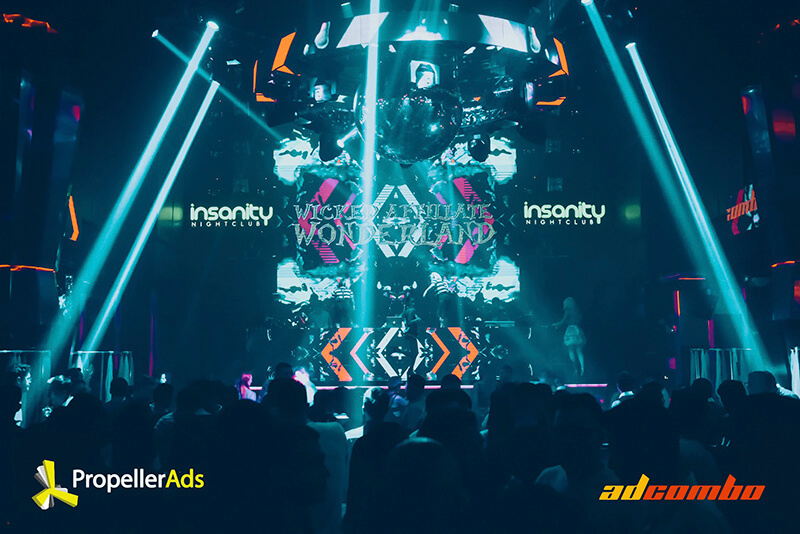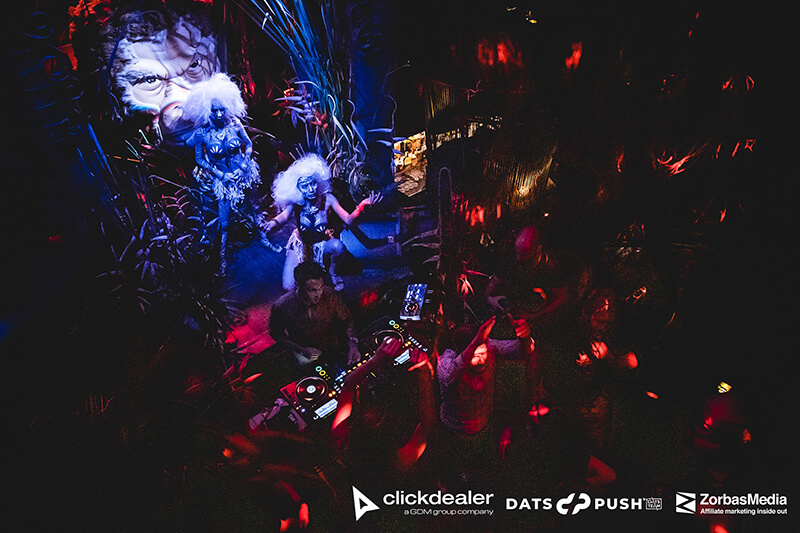 All in all, for us this event was a great finish to the year and we're looking forward to the next Affiliate World Conference, in Barcelona this July. Be sure to meet Affbank there!