About a month and half ago, I told you how I get acquainted with the Megapush network. I started my path on stock from it. Scary and not easy to understand. It was awkward and not skillful, but easy and reachable for everyone without bots, selfies etc.
I push dr.cash for a long time, so I decided not to go to far. The entire interior is in a bottle and there are stocks as well.
Offer - Perilium - Penis Enlargement (Indonesia)
Period of push: 03.04.2018 — 10.05.2018
Spent - 7466 $
Received - 9955 $
Profit - 2489 $
ROI wasn't the highest in the world, but it was not important. =)
The road is new,, the path is not stepped over. It happened that I worked without any special skills and knowledge, and I believe that it is a good amount. =)

What I happened to experience during the work?
Approve of 22% average, yes, this isn't much. But I'm in plus, so that is all that matters. Managers have done their job excellently.
Megapush is a completely new format of advertising. Where is CTR/ As it turned out there was no need for it. What matters is that company is in plus. :) Campaigns have constantly changed and new ones were added. Doing a screenshot was difficult because of that.
Below is some of them:

Here is also the statistics from dr.cash.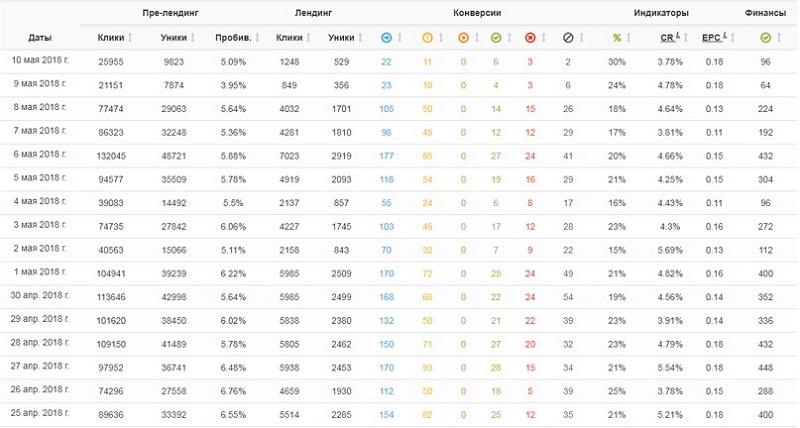 That's all. Try and you'll make it happen.