Thrivetracker - Tracker reviews
OctoTracker is Russian professional tracking system for media buyers a...
Tracker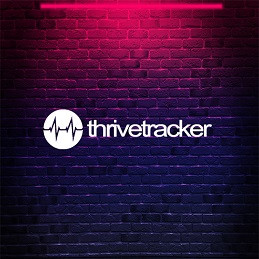 ThriveTracker is the ultimate mobile and web campaign management solution for affiliates. Backed by industry leaders and private equity.

We focus on campaign management so you can focus on competition, strategy and scale.

As a ThriveTracker User, you can kiss excel spreadsheets goodbye and tell those overpriced trackers to get lost.

Our tracking platform has all the tools you need to compare your spend to what you've earned in real time.