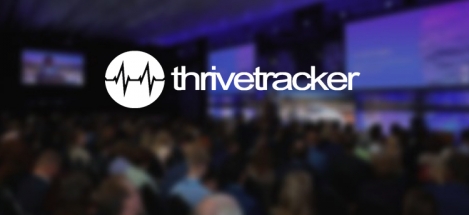 Click here
Service type: Tracker
Conditions: Check ThriveTracker's exclusive features with such a hot discount of 50% off the price!
Are you still stuck on using spreadsheets to monitor the performance of your campaigns? If your number one concern why you're not subscribing to a tracker is the price, why not use a tracker that is priced based on your needs?ThriveTracker is the number one tracker that provides multiple features with pricing levels based on the user's needs. How do they do it? They are the only tracker that charges on an entry click basis, instead of events or hits throughout your rotation.AI Auto-Optimization has been a game changer in the space. This tool allows you to auto optimize based on EPC, CVR, or ROI. Using Bayesian statistics, the algorithm analyzes the campaigns to find the best performing offers and landing pages based on the custom settings you select. This tool is free for ALL plans if you wish to use it.Key Platform Features:
- AI Auto-Optimization
- Bot Filter
- Landing Page Pixel (Google Parallel Tracking compatible)
- Multi-User Access (great for teams and agencies)
- Funnel Support
- 14-day FREE trial
- Cloud-Hosted or Self-Hosted
Other Tracker services
How to use the promotional code?
1
Copy here your promo code
2
When ordering paste it into the required field