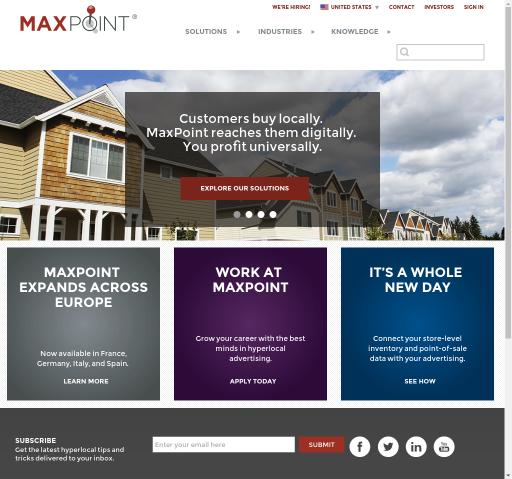 Network details
Ad Format
Video, Mobile, Banner, Email
Optimization details
Description
Valassis is a digital advertising platform that will help improve your on-the-go connection. With Valassis, you are guaranteed 111% higher store visit lift and you can get greater foot traffic results.

Valassis is a leader in intelligent media delivery and it has integrated campaigns including mail, newspaper and digital advertising in order to maximize their clients' ROI.

Their media solutions are designed so that they engage consumers no matter what activity they choose to follow.

If you want to register in the Valassis Network, click on - Join Now!

Also, check the reviews on Affbank regarding Valassis and the Information section to find out what Pricing Models, Advertising Formats and Targeting options they offer.
Position in top
Network Manager
Yo trabajo con ellos tanto por CPC como por CPM con 2 páginas web. En CPC yo recibo pagos cada 2 o 3 semanas, Para CPM yo usaba taboola, ellos pagan después de 3 meses, Adnow siempre me paga por CPM por adelantado :)
Read more
Anastasiia_Affbank
2016-06-15
Bons site de pub et avec de très bons GAINS.
Read more