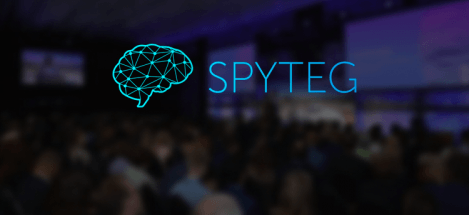 Click here
Service type: Spy service
Conditions: Do you want to be ahead of competitors in adult advertising? Take this awesome discount coupon for the first month with 30% Off - Affbank30
Spyteg analyzes adult advertising in 70+ countries on 6 networks: Exoclick, Juicyads, TrafficJunky, EroAdvertising, TrafficStars, TrafficFactory. Tool helps to track competitor ads and exactly know what offers and landing pages they are promoting and in which placements they launch their advertising campaign. Spyteg include native, banner and video advertising.
-Monitoring competitors and their winning combinations
-Searching for the best traffic sources
-native, banner and video advertising in one tool
-detailed analytics of advertising campaigns.

Do you want to be ahead of competitors in adult advertising? Take this awesome discount coupon for the first month with 30% Off - Affbank30
Other Spy services
How to use the promotional code?
1
Copy here your promo code
2
When ordering paste it into the required field