Whether you are new to Affiliate Marketing or a professional, it is important to :
keep track of the latest market trends to stay up to date and to check what ads (promo, banners and-pre-landings) your competitors use.

No, we are not talking about copy the promo of other Affiliates.

The main problem of TOP Affiliate Marketers is a stalemate with their creativity. The image is the most important part of your Ad. When it doesn't attract People's attention – it is doesn't sell.

So a good Spy Tool will bring to your brain tons of great, converting ideas!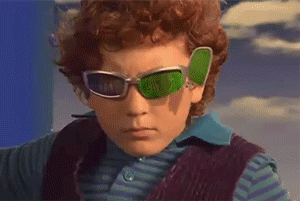 That's we are talking about – Ads Spy service!
Now with this tool you could analyze other Affiliates activity and the advertising material they use. It will allow you to create your strategy and make good money.
How to use Affbank Ads Spy Tool?
For tracking the Market trends.
First, start to analyze TRENDS on the market - you need to do it to find an Offer to promote.
Choose a country, browse the ads, analyze what is the most popular in this region.
For example, you search ads from Thailand.
• Choose Thailand country on the left sidebar and browse ads.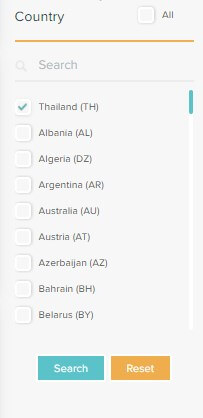 Ads with attractive girls are very popular – so here is very active Dating/Adult niche. Go to our Offers section and choose the Dating/Adult category. Now you exactly know how to promote it!
So how Spy Competitor Ads?
Browse ads of our Spy tool:
Pay attention to their Rating, the more it is closer to 10 – the better this Ad is converting.

To see their Headers – click on the ad and you will see it as well as the size of the image.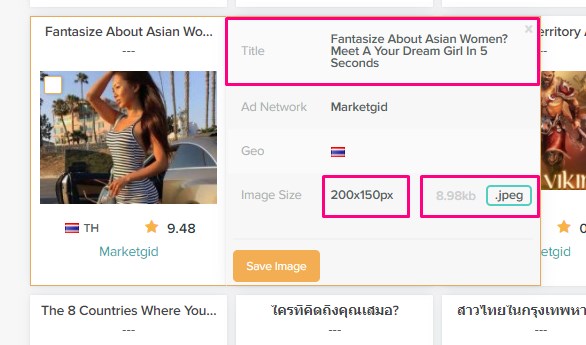 Pay attention to how the Header is used:
Special Customer's info: "Asian" So it is unique information only for him.

Numbers: "5 seconds". Customer see that he will get it fast!
Use these tips.
Find the similar image. You may find a more juicy image and it may convert even better! It depends only on you!
How to spy ads of the specific Product (Offer)?
Let's imagine you promote some Offer for a long time. But it stopped to convert and you don't know anymore what creative/text to use.
Just type the name of this product, for example, "Iphone", or the niche, like "Diet" in the Ads search here and you will find the most converting ads from different Advertising Networks: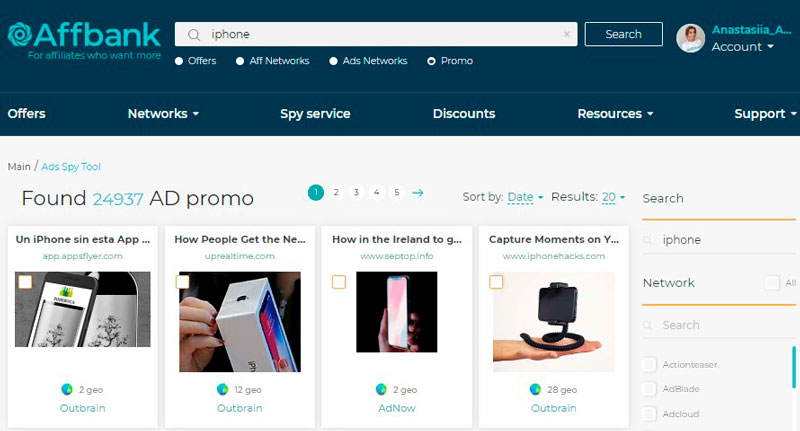 You already know the method how to use. Just keep it in mind and increase your revenue!
Where and how do we spy?
We spy ads from the most popular Advertising Networks, like Taboola, Mgid, Revcontent, Content.Ad and more.
In our Spy Tool – you could spy also tons of Ads from Facebook!
You could browse the full list of Networks on the left sidebar here:
With Affbank Spy tool and Affbank Offers list
you're fully equipped for Affiliate Marketing!
Go on and rock it!