Every month we make a unique selection of creatives for various GEOs for you, and each time we dive into it in detail, highlight the features of the target audience and its problems, analyze the economic aspect of the issue and provide traffic-driving tips.
This time we're breaking down a relatively small GEO, but one with a developed economy and a population that will gladly invest in a well thought-out offer. So without further ado, our selection of creatives for Slovenia!
Which creatives will perform best for crypto offers?
Before going into specific options, let's discuss sources from which you can draw inspiration and even take ready-made creatives for your AC.
First of all, let us remind you that stock-bases like Pixabay are a great place to get inspired on. Though there's rarely ever a quality creative here, you can still pick one up and edit it a bit in PS. You can use free online services like Pixlr E, Fotor and the sort.
An even better option – analyzing other people's ad campaigns. In addition to what was mentioned in previous reviews, we recommend trying AdHeart or Publer. The first option is paid only and is designed to analyze the effectiveness of other people's creatives when driving traffic through apps – just pick a platform, a display period and get a list of apps whose ads suit your audience the most. 
The second option has a free trial period and is designed to analyze social media traffic. Pick an offer category, social network, promotion time and other filters, and get popular posts, say, over the previous week that you can use as the foundation for your own ad banners.
As for the examples of well-performing offers for Slovenia, try creatives with local celebrities or trustworthy popular politicians: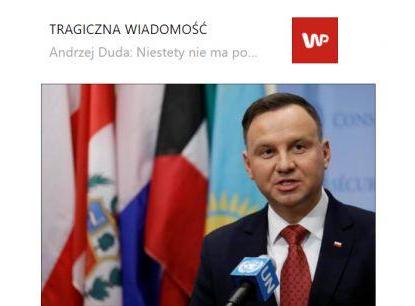 In this example, we went for the 2nd option and told the potential client a nice story of how a famous politician helped ordinary people make $36,000 on cryptocurrencies in just a month. Our affiliate program pays an average of $500-600 for deposits on such offers.
Which approach to pick for gambling offers? 
Screenshots of big winnings, expensive cars and just well-designed slot machines are as relevant as ever. You don't have to look far for examples: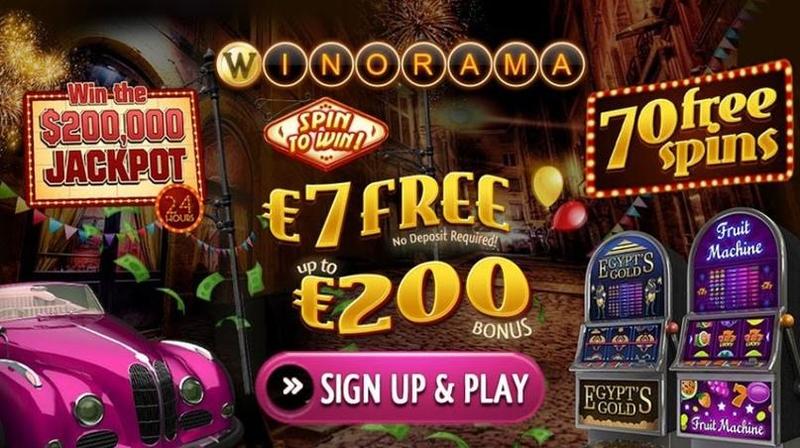 Squeeze in the promise of a quick big jackpot, a big registration bonus, free spins rewarded for being active and a call to click the banner right now to register and play. The final ROI with such a creative more than lived up to expectations and amounted to 130% - not bad, right?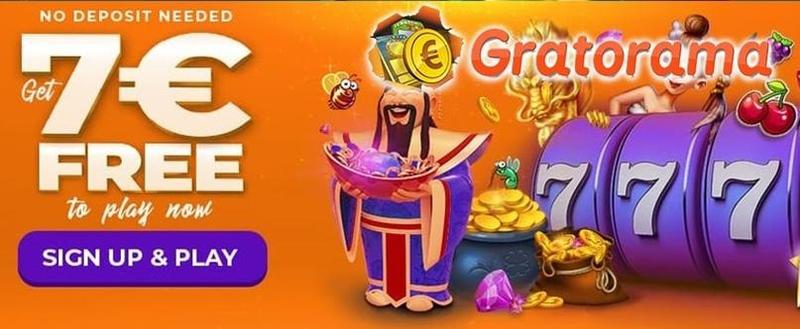 Another creative from the same ad campaign. The main focus is made on the bonuses and their non-deposit nature. Slovenians might be a wealthy people, but that doesn't mean they're financially illiterate - they won't pass up the chance to get more money with less investment.
Betting creatives
If in the case of gambling, the focus is made on bonuses, here you also need to feature popular sport events, unusual types of bets and high winning odds. On the other hand, it's entirely up to you, and a creative with just a welcome bonus can still secure you a nice conversion rate. Let's take a look at a couple examples.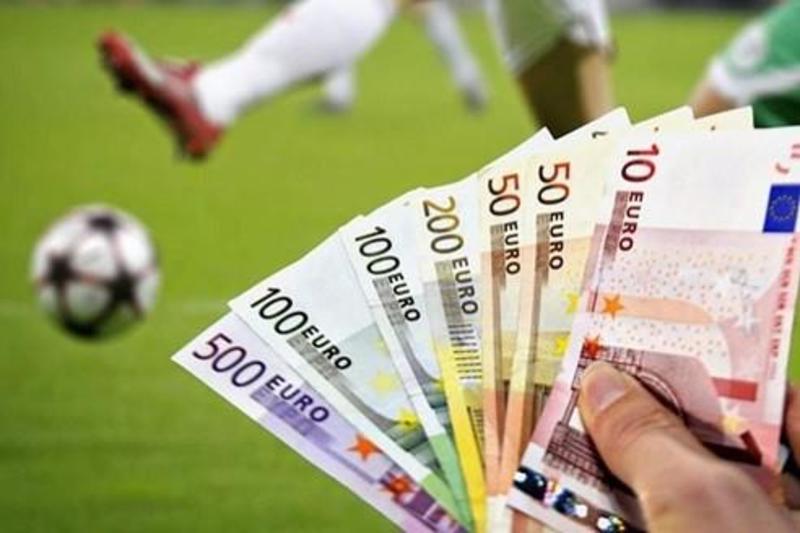 This creatives doesn't even have text on it, but the user still gets the idea of making good money on football bets. Sometimes, this is more than enough.
Another simple option, where we focus on the upcoming Brazilian championship. A very large percentage of Slovenians are fond of sports, and therefore a potential client will be happy to make several bets on any, say, football team. And if you add a headline like "Bet on your favorite team so you can win together", it'll be perfect.
Summing up
Affiliate marketing in Slovenia is a peculiar experience that lets you try out new approaches and promotion models among a solvent audience that's interested in your offers. 
Use the services we mentioned, analyze your TA, check the most effective creatives of other affiliate and based on all that create your own well-converting banners. That's all for today, big affiliate marketing earning and see you in the next article!
Join Neogara and become TOP affiliate in crypto vertical with our care!