We are launching a new series of articles – "Excellent Nutra niche to start"!
In the following materials, we will talk about the most comfortable and stable categories of Nutra offers. Each of them is great for both beginners and pros and brings profit.
We devoted the first part to offers for normalizing the cardiovascular system. Today we will talk about their features and positioning, consider their advantages, and give advice on promotion in different regions.
Let's start!
Everything you need to know about offers for cardiovascular health
Offers for the health of the cardiovascular system are various supplements designed to strengthen the circulatory system. According to manufacturers, they reduce pain in the heart, normalize blood pressure, fight diseases, and protect against them.
Here's what we can say about these products:
Positioning. Inexpensive natural treatment for problems with the heart and blood vessels. An alternative to synthetic drugs and doctor's appointments;
Form Factor. As a rule, such offers are capsules or bases for healthy drinks. In most cases, these are products of internal use;
Current GEO. Latin American countries, Asia and Eastern Europe, are showing themselves best. First of all, you should pay attention to GEOs with high average age and underdeveloped medicine;
Payouts. Depends on GEO and positioning. In Everad, payouts for top offers in this category are in the range of $15 – $40;
Traffic sources. Depends on GEO, but partners often choose FB, Google, and teaser networks. Also, informational SEO articles work well;
Reasons to buy. Most often, such offers are bought to improve their health or for elderly relatives;
Key audience. It is worth taking a vector for mature users 45+.
It's a stable category of offers with a clear audience, wide opportunities in terms of GEO, and a justified need. Such offers are bought when there is a real problem, making the category in demand and easy to start.
Read more about the other benefits of the category in the next section!
Why is it a great choice to start with?
We chose offers for the health of the cardiovascular system for a reason – this category has many features that make your work  easier.
We have collected the most important ones:
Urgency. Vascular problems are hazardous because users try not to delay treatment and help elderly relatives;
Diverse experience. Such offers are relevant in many GEOs. This will give a varied experience and will allow you to open new regions while continuing to work with the familiar category;
A lot of information. This is one of the oldest and most proven categories. You can find a lot of cases, guides, and tips on the network – this simplifies the development of the category;
Growing relevance. The global population is aging, and every year products for the elderly are becoming more relevant. This is one of the main trends in the arbitration sphere in recent years;
Stable demand. One way or another, every person begins to experience problems with blood vessels after ~ 45 years. The demand for such offers is stable since, sooner or later, everyone may need them
Clear targeting. The audience of offers for the health of the cardiovascular system is 45+ users or their relatives. This is a simple and obvious audience; even a beginner can single out such users;
Peak season is coming soon! The end of spring and the beginning of summer are time of unstable pressure and exacerbation of vascular problems. The maximum demand starts in the second half of May and lasts almost all summer due to the heat.
Cardiovascular health products are a great choice to start and work with minimal risk. They are in stable demand; the category is easy to master and launch traffic.
Promoting cardiovascular health in Asia, Latin America, and Europe!
Depending on the GEO, promotion approaches, specifics, and traffic sources will differ. The only thing that remains unchanged is the audience; it is worth setting up advertising for mature and elderly people.
Asia (Southeast)
Specificity. Countries with a hot and humid climate significantly affect the well-being of people with vascular problems. Characterized by trust in natural remedies, underdeveloped medicine, and a price-sensitive audience. Examples: Thailand and Vietnam.
Sources. FB, native, and teaser networks.
Approaches to promotional materials. News-based approaches work best, such as invention stories from local scientists or shocking news. An alternative approach is to focus on naturalness and low cost;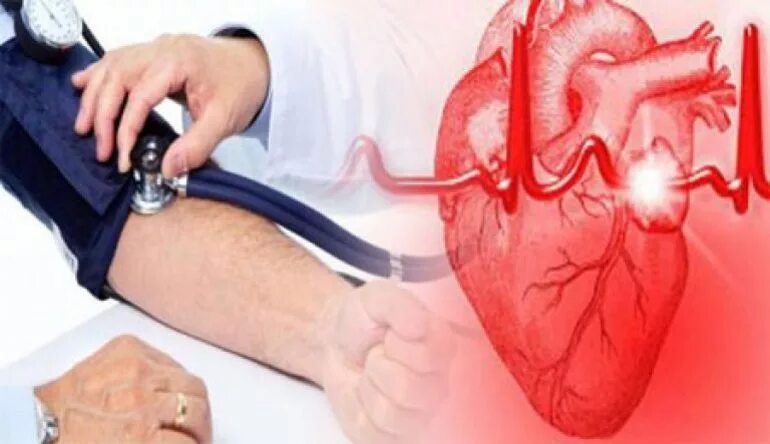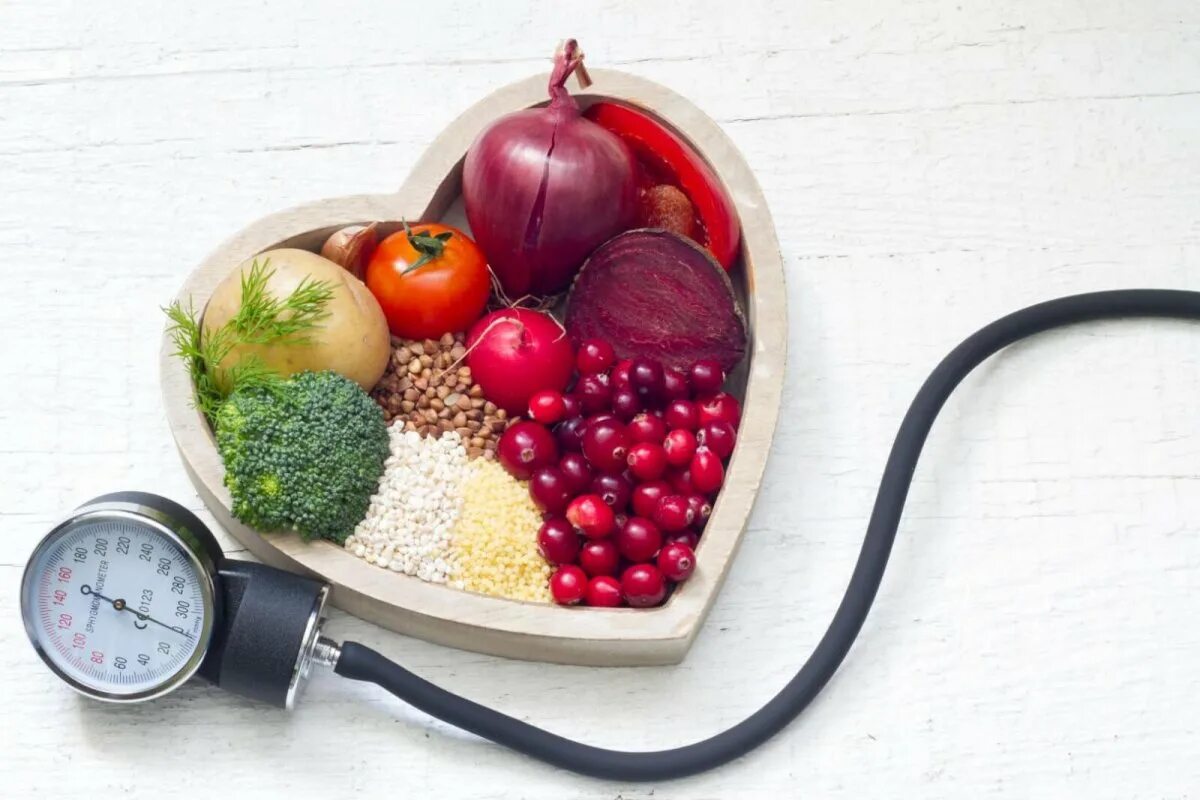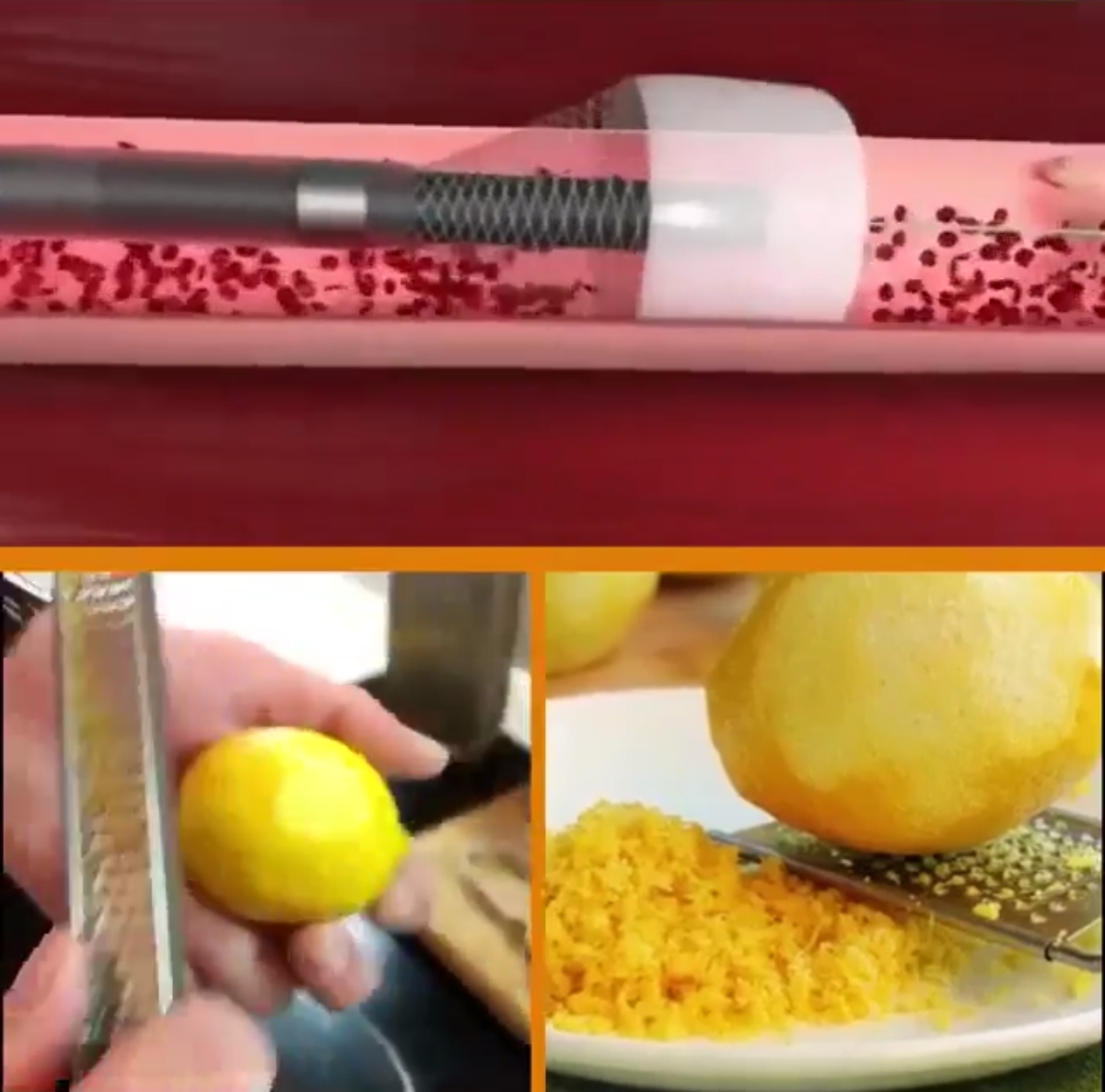 Promotion Tips:
Mention the family and the possibility of caring for relatives – for Asians; this is extremely important;
You can draw attention to creativity with the help of unusual plants. Take care of the quality of the pictures – the local audience "loves with their eyes";
Peak hours of online activity are from 18:00 to 23:00. You can get the most coverage now.
Offer from Everad. We have a private offer for Thailand with a $37 rate and 43% approval. Its peculiarity is in a small price of 590 baht; it shows excellent conversions compared to similar products.
Asia (Arab part)
Specificity. Hot and dry Arab countries like the United Arab Emirates or Saudi Arabia. They are characterized by high solvency and developed medicine, but the audience still often prefers natural remedies.
Sources. FB, native, and teaser networks.
Approaches to promotional materials. In landing pages, expert medical articles with comments from doctors work best. Generally, when developing a promo, you should take the vector of restraint, minimal design, and short funnels.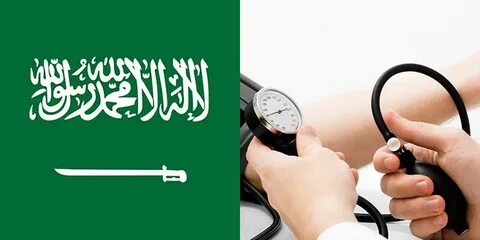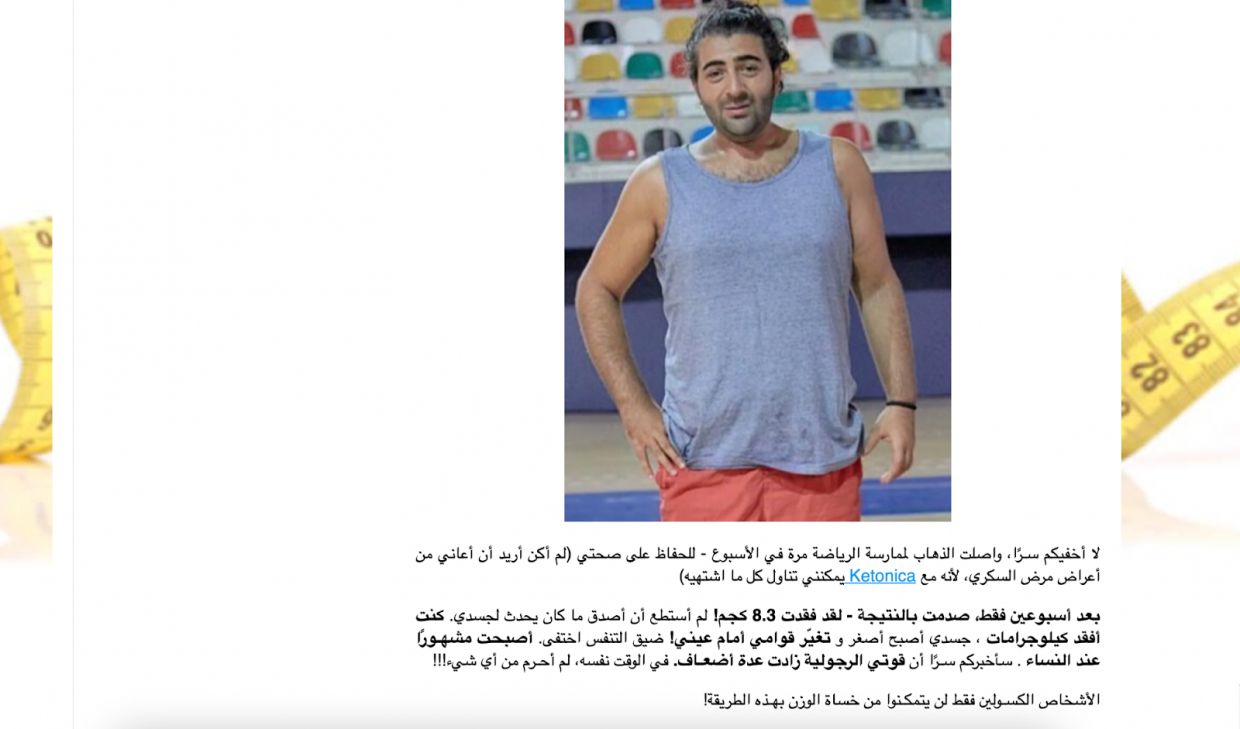 Promotion Tips:
Keep in mind that in Muslim countries, patriarchy, the decision to buy is made by a man;
Local audiences are easily offended. Avoid religious themes, defiant pictures, and mentions of politicians;
Brevity and specificity are what will help convince Arabs to convert.
Offer from Everad. We have a compelling private offer for Saudi Arabia with a $25 rate and a 35% approval. To open access, contact the Everad manager!
Latin America
Specificity. Hot and humid countries with weak medicine, low solvency, and confidence in natural treatment. The high activity of the population compensates for the lack of funds – the audience is easily inspired and makes purchases.
Sources. Facebook and Google.
Approaches to promotional materials. A practical option is interviews with experts, doctors, medical blogs, and news. Take a vector to emotions and mention a low price – a low price on a landing page is extremely important for a local audience.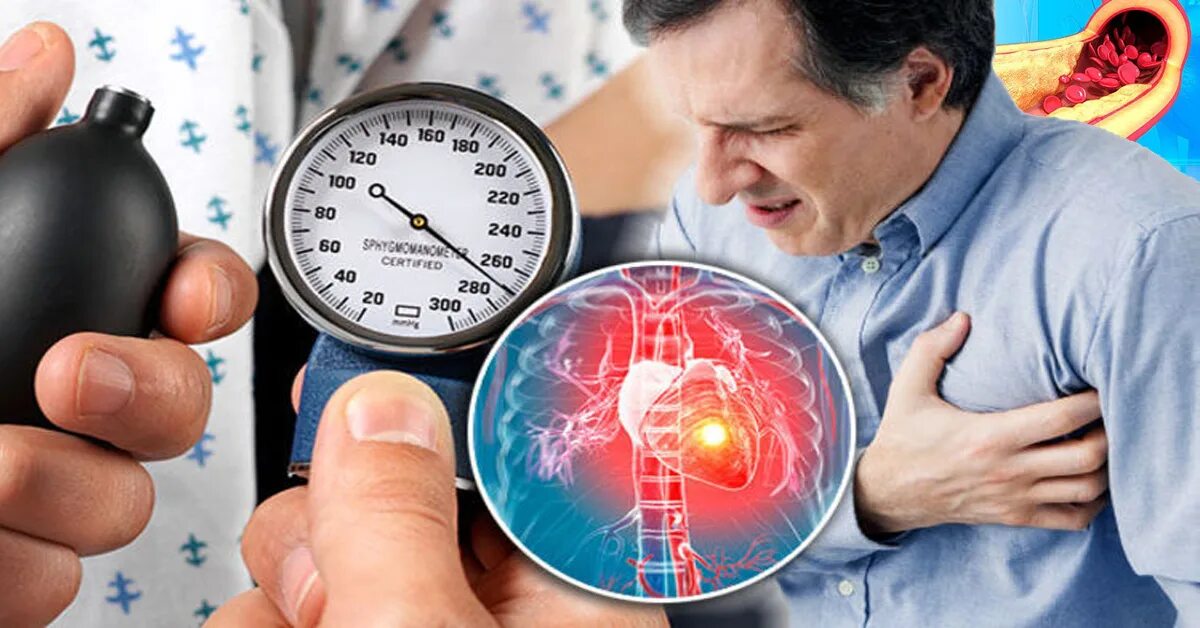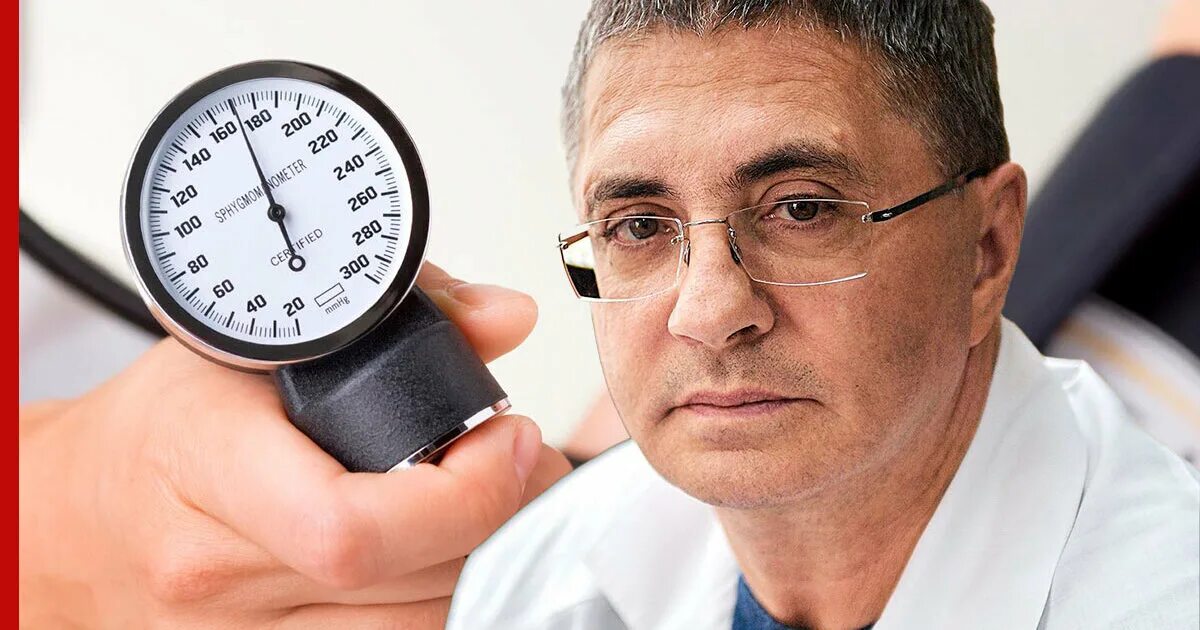 Promotion Tips:
The connection speed in many countries of LatAm leaves much to be desired. If the Internet is slow, refuse animations and videos, optimize landing pages;
Motivate your audience to convert immediately. You can do this with the help of timers, limited stocks, mentions of limited availability;
In most of Latin American countries, education could be better. Keep this in mind and avoid complex wording – otherwise, the audience may lose interest.
Offer from Everad. We have a top private offer for Mexico with a low price of only 590 pesos. It shows excellent conversions compared to the standard price; we recommend testing it! Rate – $17, approve – 37%.
Eastern Europe
Specificity. Countries with stable demand, average solvency, and an aging population. People in the region trust natural treatment – we recommend using it in campaigns!
Sources. Facebook, Google, native and teaser networks, SEO.
Approaches to promotional materials. News approaches about the medical field work best now – for example, breaking news about research and discoveries. It is essential to hint to the audience about the naturalness and safety of the treatment.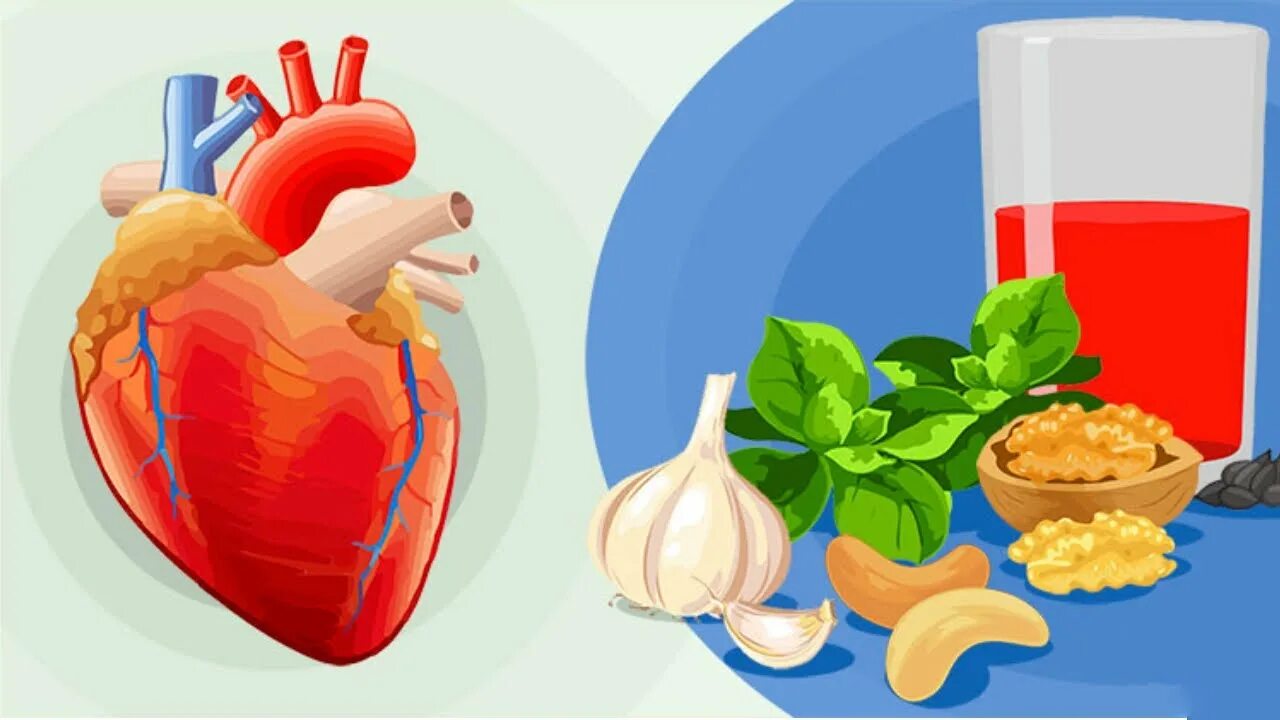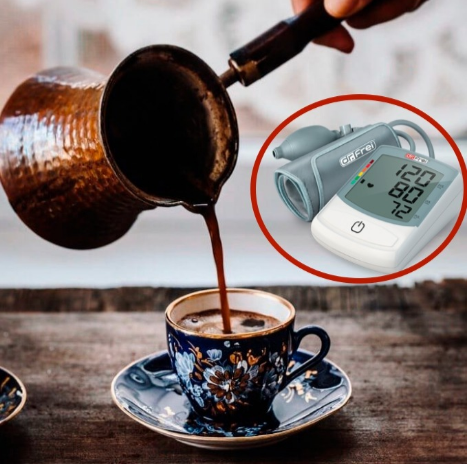 Promotion Tips:
The local audience is attracted by detailed and reasoned advertising. Tell us about the composition, principle of operation, and effectiveness of the offer;
For the elderly population, use only Romanian. The younger generation mostly speaks English;
In Romania, good free medicine – respectively high confidence in doctors.
Offer from Everad. We have a good offer for Romania in public, showing excellent results. A bet of $40 and a 55% approve will help you get the maximum profit – we recommend testing it!
Finally
Offers for the normalization of the cardiovascular system are a stable and relevant category, suitable for beginners. We recommend testing it – now you know how to promote such products.
And if you want to get access to the top Everad offers, contact the manager, and he will tell you the details!