Have you been looking to promote a great offer for your US audience? We have exactly what you're looking for.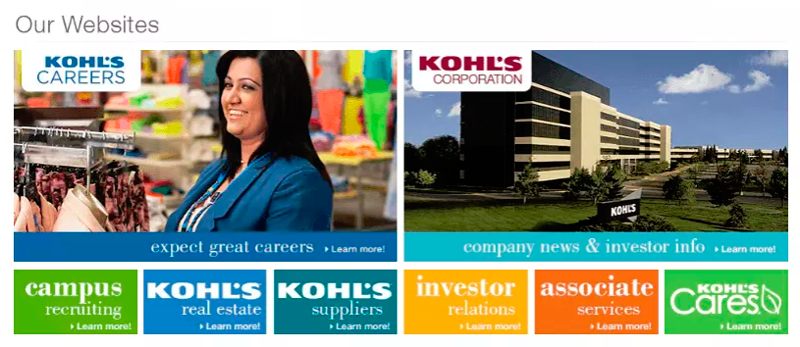 Kohl's is a leading retailer with a commitment to inspiring & empowering families to lead fulfilled lives. They offer amazing national & exclusive brands, incredible savings & easy shopping experience in our stores, online at Kohls.com & on our app.
Women's Apparel, Men's Apparel, Shoes, Jewelry & Watches, Bags & Accessories, Specialty Sizes, Bed & Bath, Kitchen & Dining, Furniture & Home Decor, Patio & Garden, Household Essentials & Services.
Discover new affiliate marketing opportunities today!
GEO: US
PAYOUT: 3%
Welcome our newcomer – Hotwire!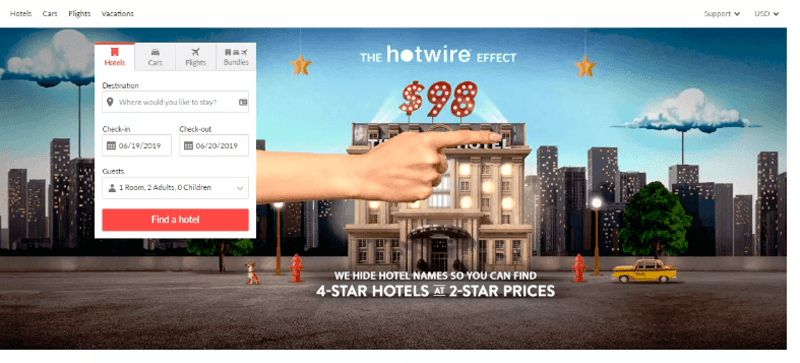 Hotwire is a travel website that offers airline tickets, hotel rooms, rental cars, and vacation packages. It operates by selling off unsold travel inventory at discounted prices.
It has 9.5 million unique visitors and 91 million page views per month, with the main audience (60%) aged 25-54 years old and 52% of visitors being male.
When hotel rooms, airline seats, or rental cars go unsold, they are filled by travel companies through companies like Hotwire. Hotwire does not identify the participating companies until after the purchaser has paid so as not to directly compete with regular retail sales of the travel partners. This sales model is known as an "opaque".
They deal with brand-name travel companies exclusively. This strategy allows Hotwire partners to clear out their supply and sell inventory that would otherwise go unsold. Hotwire reveals the prices and the travel dates of all their products upfront and does not sell via a "bidding" or "auction" model. Hotwire also offers a set of open travel APIs that can be used in travel applications.
GEO: US
PAYOUT: 3%