Hello guys!
The affiliate market is growing continuously and one of the leading areas is the financial niche. This sector has grown a lot during the pandemic, because of the difficult situation among small businesses and has become more popular. Why has it that? Let's take a closer look:
Large base of a potential target audience. Some banks easily give loans without any proof of income.
Easy to get started. Can you customize ads, calculate performance and plan an ad budget? Yes? Then you can handle it.
Offers with different target actions. Starting with filling out a questionnaire to issuing loans of various amounts. You can test different offers and choose the most profitable ones.
Not bad, is it? 
But we are going to speak about one particular type of financial offers - loans. 
The target action is the issuance of a short-term loan to the user. There are many traffic sources allowed and payouts are often lower than those of large banks, but the approval rate of offers is also higher, because MFIs approve loans to almost everyone.
Let's have a look at an example:
Crezu.es - The Crezu online platform is not a financial institution, it is a website that allows you to search and find loans online. Crezu is an internet microcredit search portal and depending on the data you have entered during registration, it will offer different credit institutions.
This offer performs well on Social Media and push ads, such as Facebook and Google. 
Targeting: Spain, Mexico, Argentina, men and women.
Tips for creatives: It is better not to use poisonous colors. Neutral green, blue, pink. Yellow - to fail (in Spain)
Creatives example and advertising texts:
Mexico:
Text for push, FB/Adwords 
¡TU PRÉSTAMO A UN CLICK!
Pide prestado $1000 a $10,000
Se acepta cualquier historial crediticio
Aprobación en 2 minutos
Mín CAT de 4.95%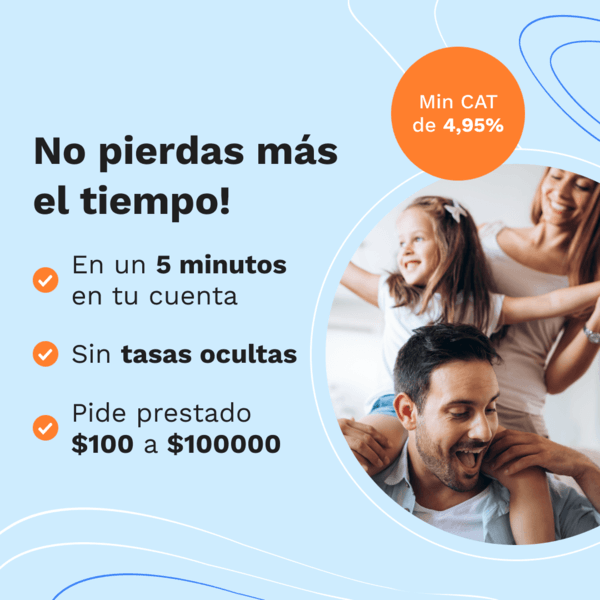 Spain
Text for push, FB/Adwords 
Title: Ana:Tu solicitud es respondida
Text: Puedes recibir hasta €500
Title: €XXX para 31 días gratis
Text: Confirma la transferencia a tu cuenta
Title: Tu crédito ha sido aprobado
Text: Recibe tu dinero ahora

Banners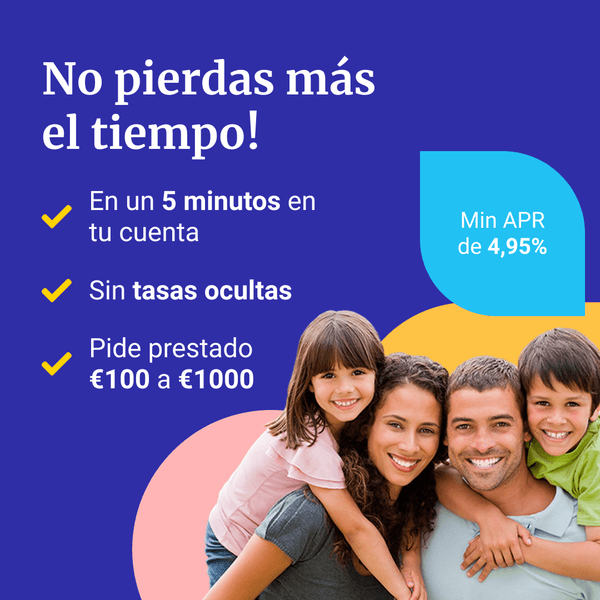 + text for push, FB/Adwords 
 ¡TU PRÉSTAMO A UN CLICK!
Pide prestado €100 a €1000
Sin comisiones ocultas, ni tarifas iniciales
Aprobación en 2 minutos
Mín TAE de 4.95%
Argentina
Text for push, FB/Adwords 
PRÉSTAMO APROBADO
Pide prestado 1000$ a 20,000$
Se acepta cualquier historial crediticio
Aprobación en 2 minutos
Mín CFT de 4.95%