Affbank Blog
How To Pick An CPA Affiliate Network To Work With?
CPA affiliate networks are the most effective way to earn on the traffic mining. They have for their main advantages the universality and unlimited opportunities for earning and increasing income.
     How does it work?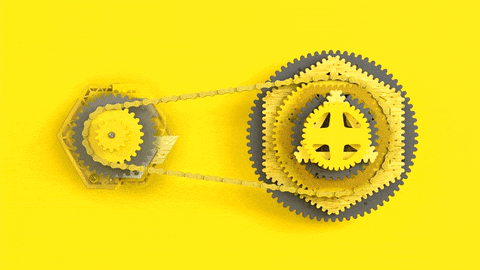 CPA networks offer legal traffic on any subject and of any type. Here, marketers and webmasters of any level will find interesting options. This type of earning is suitable not only for experienced advertisers, but also for beginners.
     CPA affiliate - what is it?
All CPA affiliate networks operate on a "cost-per-action" basis. "Action" means the following operations.
    1. Purchase of products (services).

   2. Creating accounts on social networks, on dating websites, games, etc.

   3. Purchase of training materials or application for distance learning.

   4. Registration and consolidation of loans, purchase of insurance policy.

   5. Completing the questionnaire.

   6. Downloading content from the website.

​
​
Offer is a key CPA element for earning with the affiliate network. This is a list and description of the terms under which the performer (marketer, webmaster) receives payments from the advertiser.
The offer includes:
    

• 

permitted methods of advertising;

    

• 

links to where to find traffic;

    

• 

actions to be performed by the client;

    

• 

restrictions on a type of traffic;

    

• 

geo-restrictions;

    

• 

amount of remuneration/payout
The marketer or webmaster finds customers and passes them to the advertiser. The more actions are performed by clients, the higher the reward.
The best CPA affiliate programs, among other things, provide the performers with promotional materials: banners, widgets for CMS, etc.
CPA network is the most effective platform for mediation and search for mutually beneficial cooperation between partners and advertisers.
CPA affiliate programs allow customers and performers optimize their work, freeing each other from complex and routine tasks.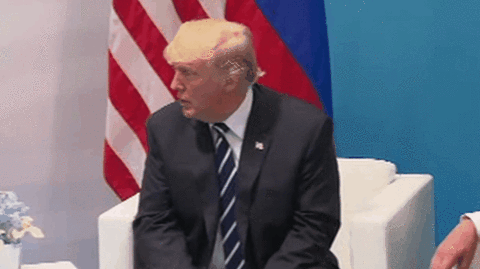 The CPA network rating published on this website is an important element for a business. It facilitates the work of webmasters and arbitrators, eliminating the need to independently look for networks and separately register on each of them.
In exchange for interesting offers and opportunities for business development and optimization, the top CPA networks are interested in clients. The task of the marketer and webmaster is to attract online users, which will perform the actions of advertisers.
     Where to find the traffic?
   1. Doorways, own websites. This source of traffic is stable, yet costly in terms of cost of domain purchase, hosting, populating the website with content and its promotion.
   2. Social networks. The attraction of traffic from social networks requires SMM skills and the ability to filter and monitor traffic. It brings many interested users.
   3. E-mailing. To master this effective tool, you need to create an account with a specialized mailing service (MailChimp, UniSender, etc.). In addition, mailing requires scripts and the email addresses database of potential subscribers.
   4. Arbitration. A costly but quick way to get targeted traffic. Traffic is purchased from the contextual advertising systems provided by the top search engines (Google AdWords, Yandex. Direct), social networks (Facebook for Business) or by the third-party webmasters.
For the user convenience, we have created a large catalogue of CPA networks, with a detailed description of the features of each affiliate. The CPA network rating is constantly updated.
The catalogue contains the following information:
• 

Reviews of webmasters and marketers;

• 

Payment information;

•

 Offers listing;

​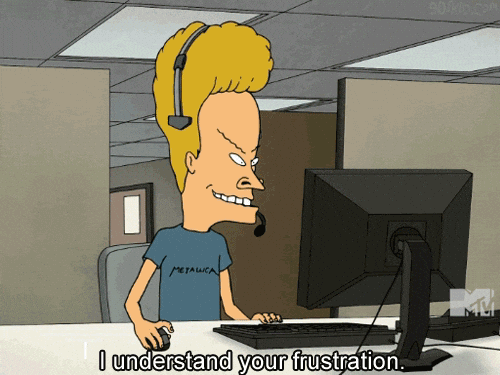 Secrets of profitable work with CPA affiliates
Modern CPA affiliates with high percentage of order confirmations provide their participants with vast financial opportunities. The partner profit depends on the conversion, the demand for the offers, remuneration, as well as on the ability of the marketer or webmaster to get high-quality traffic.
How to work with affiliates from our list and squeeze out of them the maximum profit?​
​

   1. Carefully read the description of the offer to accurately determine the target audience and avoid losing leads (user actions) due to incorrectly designed advertising strategy. This is an obvious rule. Inattention often results in the absence of leads and frustration when working with partner networks.
   2. In addition to the CPA network rating, it's a good idea study the offers of the TOP EPC offices in order to maximize the traffic yield.
   3. When choosing a partner, refer to the reviews of other marketers and webmasters.
   4. Choose offers that require the simplest leads. Where you are paid for a simple registration, as opposed to the purchase or the user activity, thus your probability of earnings will be much higher.
   5. Control the design, quality and usability of the landing pages. A landing page of questionable quality will not bring you the expected profit.
   6. Focus on the geography and seasonality of the goods that are offered for sale. Selling heaters in warm countries is just as unprofitable as trying to sell Christmas decorations right after Christmas holidays.
   7. Narrow your targeting. Often, offers designed for 1 country, provide a greater conversion than global advertising campaigns.
   8. Track and analyze all information about the campaign: texts, banners, keywords, settings of advertisements.
   9. Don't underestimate the need to test each element. A / B testing of elements (content, banners, etc.) is the most accurate way to build the most effective campaign.

​
    To make your business in cooperation with CPA networks as much profitable as possible, be guided not only by your own, but also by other people's experience. Study effective cases, consult the support of partner networks, read reviews and other sources of information that we publish for you​.
     Conclusion:
 

• 

The work with CPA networks is a profitable business for marketers and webmasters. Anyone can do CPA-marketing, regardless of experience and starting capital. The main thing is to look for sources of traffic, carefully study the offers and not to be afraid of improvisation. This is when CPA networks will bring you the maximum profit.
​
Newsletter
Yes, I'd like to receive hot articles or updates from Affbank. You can unsubscribe at any time.