Slovenia, one of the republics of the former Yugoslavia, #36 in the nominal GDP rating and one of the most educated, and therefore economically developed, countries in the world.
Although initially Slovenia resembles Switzerland with its small area, its population barely exceeds 2 million, yet the country's firm economic foundation  allows it to provide its citizens with a good income and well-being. This provides all the reason you could need to start driving traffic from this region and right now we'll tell you about the key features, popular products for promotion, the main ways to influence the audience and how to drive traffic from Slovenia properly. 
General info
Language: Slovenian, Hungarian, Italian, English; population: 2.084 million; average wage level: $1,300; low-skilled employee salary: $800; average age: 42 
As we mentioned earlier, Slovenia is a very developed country and is significantly higher than Russia in the GDP ranking. In particular, it stands out thanks to its high population levels and attention to social security. 
That last part is what you should focus on when preparing your ad campaign. The present social aid system was born back in 1992, with all the country's residents getting used to receiving some sort of benefits, bonuses on top of their main salary, and subsequently a very good pension.
Even an unemployed citizen can expect help and get 70% of the average salary, which is a very decent amount here. As for pensions, the minimum rate here is $320, which is very rare, since on average, older people are paid at least $800 per month.
As for the educational sector, currently there are about 800 schools, 37 colleges and 3 universities in Slovenia (yes, only three but they're more than on par). The state constantly allocates more than 6% of its GDP to this area, thanks to which the country can boast having the highest population education level in all of Central Europe - even a fair share of members of the military (15%) has a college degree.
The Slovenian target audience
Before discussing specific offers worthy of being promoted and the main insecurities of the audience, let's go over the latter's main features: 
For Slovenes, life courses by at a moderately slow place. They're accustomed to enjoying life, since money is never a problem, no need to frantically work to have a chance to relax at least during life's final years;
The predominant part of the population here is excessively persuasive, which can have a strong influence on people's decision to purchase your product. If a potential client notices some inconsistencies, they will stop at nothing to find out the truth about the product, so it's best to avoid slippery phrases on your banners;
Oh sport, you are peace. This niche is very popular within the country, with mountain climbing, skiing, biking and traveling being Slovenia's favorites;  
The male part of the audience is distinguished by its pragmatism, and this character trait is so pronounced that women can hardly count on a truckload of romantic surprises and financial security;
Despite some personality traits, the people of Slovenia are very kind towards other people and the environment in general. They constantly participate in charity events and will interfere even if a random passerby needs their help. The low crime rates are further evidence of this – although the country's security is at the highest level, it is rarely necessary to use even a small part of these resources.
In other words, we have a cultured and wealthy society in every sense on our hands, which is perfect for affiliate marketing. A variety of approaches can be tested here, ranging from native ads to aggressive promotion methods. Moreover, for some offers there are very tasty workarounds, which we will discuss below.
What problems does the TA have to deal with? 
One of the most popular destinations in Slovenia is nutra in all its manifestations. First of all, this includes workout supplements. As we mentioned earlier, sport is in the blood of Slovenes, and therefore various biological supplements to strengthen muscles will find a great response. No less well sold are ointments for healing sprains, fitness nutrition that helps with weight loss or special protein diets, and remedies for arthritis/arthrosis or fungus.
Second, the people here are sexually liberated, so to speak, and don't regard adult-nutra products as something to be ashamed of, so go ahead and offer them potency-enhancing and sex experience-improving pills, drops and creams - you'll find a great response.
Dating apps are no less popular. Financial well-being provides ample opportunities for finding a soul mate, and although men aren't exactly keen on the idea of paying for her every need, spending a substantial amount for a dating subscription is ok for them. Slovenians are also fans of gambling, which isn't surprising – casinos and betting establishments have been legal here since 2012. Though we should go over a very peculiar feature regarding the activities of such institutions. 
While gambling activities are regulated by a special law, foreign companies have no problem circumventing it. The de facto situation is as such - only establishments that are physically located in Slovenia are obliged to get a local license and pay taxes. If the company is foreign, then it can have absolutely any license, and it isn't obliged to report its income, and therefore, pay taxes.
And let's briefly cover the sector of binary options and cryptocurrency investments. The level of financial literacy in the country is high, and therefore its residents will be happy to explore new opportunities for earning money, letting you safely present such offers. As for specific examples – we'll cover them in the next section.
How to customize a creative for Slovenia?
To begin with, let's go over an example of a successful gambling offer promotion campaign:
A classic creative with enormous amounts of deposit bonuses, free spins and the sort. This casino ad campaign secured a decent conversion rate (130%), but for even greater success, we recommend localizing the banners (ads in Slovenian perform better). Also, try to focus on the large amounts people can win rather than on the bonuses, draw some pretty numbers with lots of zeros and the potential client will definitely take notice.
More or less the same strategy applies to promoting nutra offers, except here, the main focus should be on the product you're selling: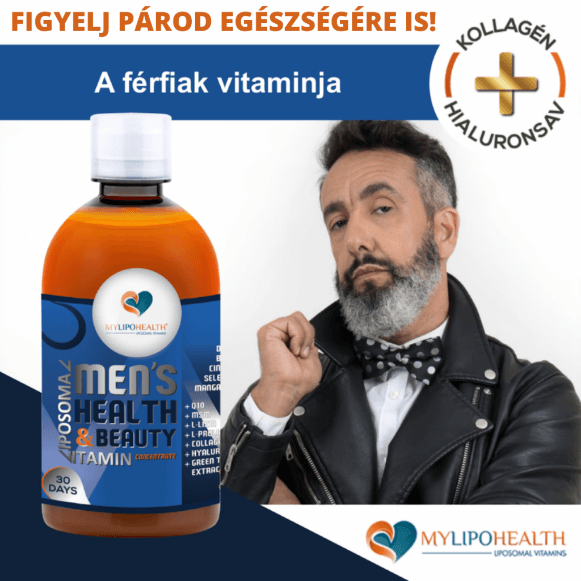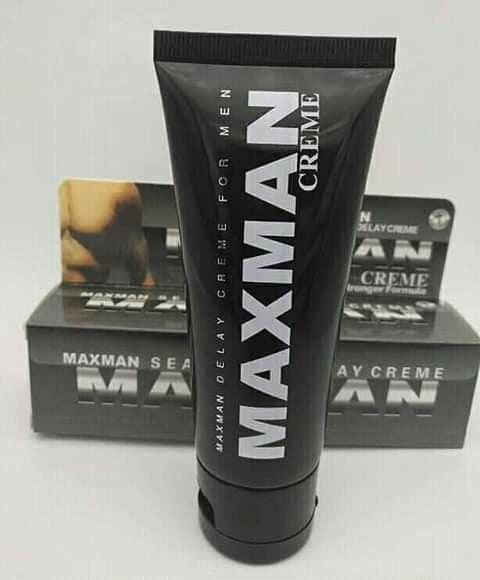 And to end it all off, let's go over cryptocurrency creatives in Slovenia. The most converting approach turned out to be the success stories of young girls or guys that found a verified platform for bitcoin farming/trading and other profitable cryptocurrency activities. We combined this format with the news one and, as it turned out later, we made the right decision – the ROI hit 150%. 
As you can see, there is nothing complicated in these approaches - the main thing is to correctly set up the targeting and test out several creatives before investing your entire budget to make sure you'll end up working with the most efficient of banners. Try at least some of the presented tips for affiliate marketing in Slovenia and we'll be back with a new batch of useful info very soon!

Join Neogara and become TOP affiliate in crypto vertical with our care!