April 27, 2018
by MGID
Reviews: 0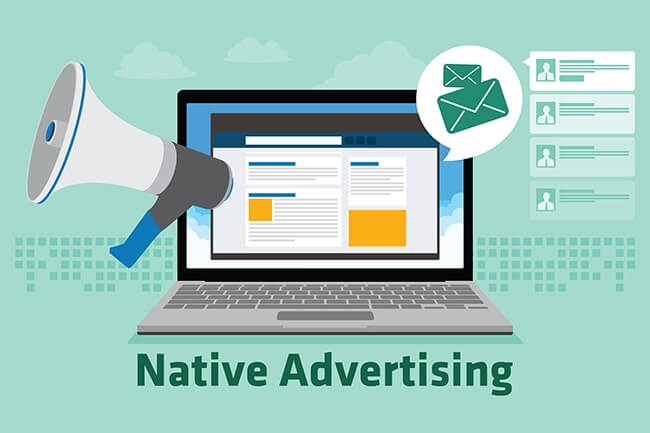 Native advertising has been around since forever.Over the past few years it has become a true game changer for large businesses, brands and individual affiliates alike. Despite the increasing popularity of native advertising, some are still getting it wrong.
There are many things to consider when launching a native campaign, but you shouldn't let the fear of making a mistake hold you back. While there's no one-size-fits-all formula for success in native advertising, there are still some things to keep in mind which can help you achieve better results. Follow these and you'll be on the path to native advertising success.
Target the right audience.
One of modern advertising's key strengths is its granular targeting abilities. Use this to your advantage by targeting a subset of your audience with a highly customized piece of content.When creating your ads, keep user intent in mind. Don't bait and switch – if your content isn't "as advertised," you'll risk ticking off your readers and wasting money.
Localize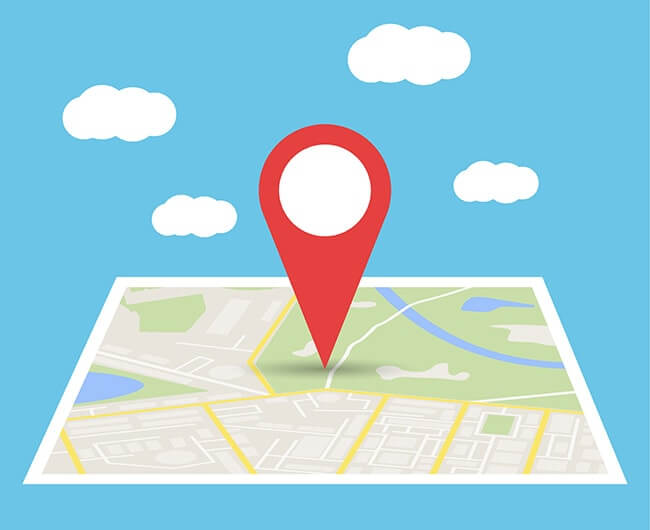 Proper localization is key to an effective native ad campaign. What works in one market won't necessarily work elsewhere, and language alone is not an effective denominator of structuring creative. Social environments and psychology have to be considered as well. A native ad for public transportation isn't going to do well in car-crazy Los Angeles, but New Yorkers would probably like to be informed about new Metro Card deals.
Avoid forcing traditional ads into native format
When an advertiser has dedicated the resources and gone to the trouble of brainstorming, developing and creating a traditional (IAB standard) online ad, it's understandable that they would want to use the ad in as many places as possible.
However, forcing a traditional ad into a native format without first modifying and optimizing it is a big mistake. It's all in the name – native ads are meant to look native to the site they are running on, so no matter how beautiful the artwork on a banner ad is, it'll never work as a native ad unless changes are made.
Maximize results with a marketing funnel.
Make sure your call to action is crystal clear – whether it's to book a consultation, sign up for a webinar, or subscribe to your newsletter – so you can continue to nurture leads when the campaign ends.
Split test your ads and content.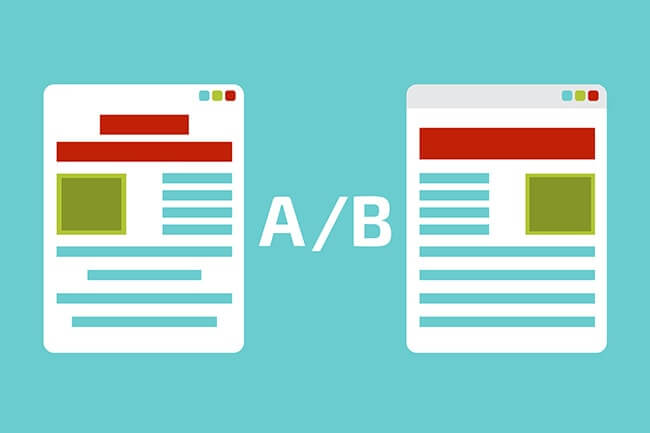 The beauty of advertising is that you can change campaign elements with ease, track results, and keep improving on your top-performing ads.
Try varying the following elements of your campaign:
• Images
• Advertising copy
• Call to action
• Audience
Understanding how to use content in your advertising campaigns translates to a better experience for your users, while giving you the technical advantage of a modern ad campaign.
No click-baiting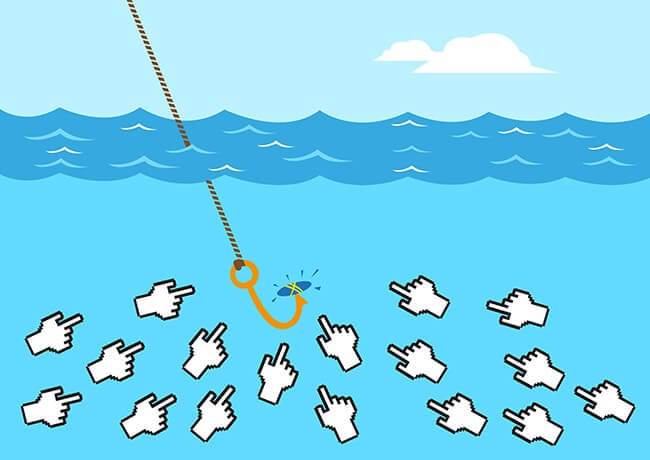 "One weird trick!" Perhaps the king of poorly done native ads, the one weird trick clickbait promises to help consumers lose belly fat, learn a new language and boost credit scores as if by magic. However, the weirdest part about these ads is that they redirect users to offers or content not related to the original ad or teasers. A definite no-no and the quickest way to dissolve any brand loyalty.
No over-exaggeration
Sensationalism in image and copy may get clicks but does not provide campaign success. No matter how many times consumers see the faux medical-looking animation of an overweight lady in workout clothes jogging her way to a thinner frame, there's no way a single one could name what product she is shilling.
Which Offers Perform Best with Native?
Which offer to pick and where to promote itis one of the most common questionsamongaffiliate marketers. There are currently over 400 players in the native advertising market, and each of them will probably have a different answer to this timeless question. Obviously, we cannot speak for every ad network out there, but what we can share with you is what performs best with MGID.
Currently, the best-performing verticals are healthcare, bizopp, dating, gambling, desktop gaming, etc. The best GEOs to advertise in are United States, United Kingdom, Viet Nam, India, Indonesia, Mexico and Italy.
If we talk about specific GEOs and best matching verticals for them, here is a short list for each:
1. US - Investments and bitcoin trading, Consumer products, Health&Beauty, Dating 2. Thailand - Weight loss, Binary, ED 3. Germany - Online games, Gambling 4. Italy - Dating 5. Romania - Weight loss, Health&Beauty. 6. Indonesia - Forex, Anti-Age Creams 7. Viet Nam - Weight Loss, Moneymaking, ED 8. India - Hair loss, Casino, Moneymaking.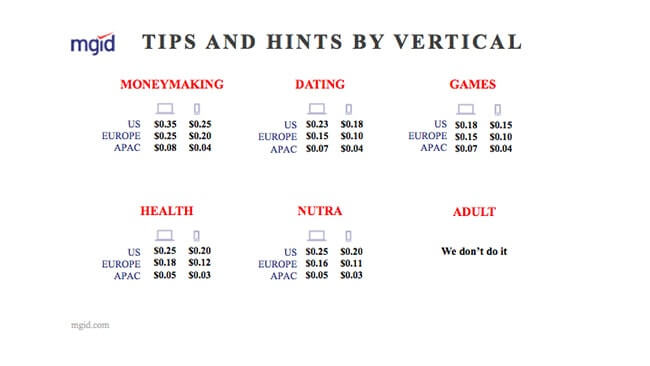 ICO and Crypto verticals have been trending lately. If you are interested in these, some of the countries where they perform best right now are Mexico,Brazil, India and Philippines.
How Can MGID Help?
MGID is one of the oldest and most well-known Native Ad networks around.In 2017, the platform reached more than a billion unique visitors every single month in the European region (31.2%), Asia Pacific (27.2%), LATAM (19.7%), North America (15,8%), and Middle East (6.2%).
About 70% of its traffic is smartphone-generated which makes the platform a great choice for mobile advertising. The system works on CPC pricing model (you are charged only if users click on your ads).
This is how to sign up with us from an affiliate perspective.
Step 1. You sign up and wait for your account to be approved. When you add funds, there are a couple of options. You may do it by credit card, PayPal or bank transfer (with a help of your manager)
Step 2. Setting up the campaigns and bids. Choosing content (leading to the website) or product (leading to the offer, product or service). Pay attention to the campaign category to be set correctly.
Setting the bids is very important since different offers perform differently depending on the targeting options. So the CPC is better to be clarified with your sales representative.
Step 3. Defining your targeting. The system can help you target your campaign by GEO, devices, OSes and their versions, browsers and their languages.
Step 4. Running your campaign. It is always better to stay in touch with MGID reps to help you optimize properly. However, the dashboard is absolutely user-friendly, just pay attention to all the signs and icons.
For all Affbank users, MGID has prepared a nice bonus!
100$ bonus on your first 500$ deposit with MGID
Sign Up by this link and you will receive a 100$ bonus for your first deposit from 500$