" Affiliate marketing is something that anyone can do
                      and that`s why its popularity is spreading so quickly!
People can do this and make money online in any way that they choose – whether that be with an Instagram account or by using a website. One of the fastest-growing types of such online marketing, CPA online advertising, is replacing the outdated cost per click model and focusing in on actual conversions rather than possible cost per click prospects. Individuals who have massive fan pages are able to scream their enthusiasm about some game that has finally been released. However, this is not the best way to promote products.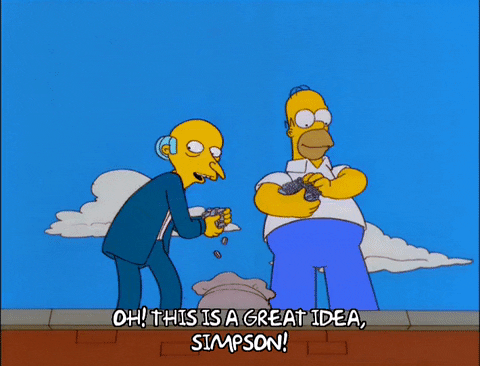 Finding a niche
The best way is to find a niche for a product or service that is very high in demand, yet it not being marketed or written about online in addition to it yielding a high CPA salary. One such niche is a technology niche, for example, high-tech watches reminiscent of James Bond's gadgets, fascinating a large number of people. For anyone who is an expert in this field, one could run with an avenue like that. At the same time, there are also simple niches, such as mysticism that there is a market for Tarot cards are very popular, meanwhile no CPA exams are required to write about it. It is advisable to cover and test various topics at the same time to learn how to make money online in the most lucrative ways as well as the most lucrative fields. Affpaying.com lists countless selections of CPA networks along with reviews on them to help individuals find the most reliable and lucrative companies.
" CPA marketing is a great way to form a list of customers
that advertisers already know are interested in their products "
   Consistancy
Yet another way to maximize revenue is to focus on repeat visitors, not one-time visitors. It is vital to focus on building a list by offering visitors something of value in exchange for their e-mail addresses. If one is able to "own" the visitors and sell oneself along with the content that they offer in addition to the product or service one is selling, so that the visitor keeps coming back and subscribes to them and gets them to follow oneself on Twitter and Facebook, then that customer becomes a repeat customer and instead of "giving that customer away", the customer stays loyal to the content producer. No successful business can ever survive based on one-time customers alone, rather – all successful businesses rely on repeat customers. While building a brand, one must sign up for all social media sites, since they are all avenues for reminding people about oneself. Providing real value to visitors and continuing creating more and more content is a must to ensure a successful blog. When searching for a niche, one should first experiment with something that one is passionate about.
   Give people what they want!
In addition, another way to sell things to people is to sell things to people that they are already buying. Amazon, for example, is the number one buyer search engine, even beating out Google. If one would like to sell Amazon's products as an affiliate, Amazon simply lists all of its best-selling products in order, making it very easy for people interested in affiliate marketing. It is easier to convince people to buy things the more often they are buying them. Besides, uncovered niches, markets that are really big represent extremely big pies. For example, the Forex market features 4 trillion dollars per day that are traded daily. Fortunately, with sites like Amazon, all one has to do is refer a visitor, even if the person doesn't end up buying that actual product. If the visitor clicks on an ad for a camera and ends up buying a television, the content creator still ends up receiving the commission for referring the visitor.

    Extra benefits
More, since CPA marketing is a great way to form a list of customers that advertisers already know are interested in their products, this presents the opportunity for network marketing companies as well, who would benefit from not only working with warm leads rather than with cold leads, but also tap into the contacts of those warm leads so that they could join the product vendor as a team.