Who's ready to move some units? By popular demand, we are taking our business to a new vertical – Dropshipping!
E-commerce is booming on all fronts, and this particular front is the eye of the storm in terms of business activity. The rule of thumb in marketing is to get in while a trend is hot, and Dropshipping is on fire right now. The model is relatively young and full of opportunities, which is why we have set up tons of tried and tested offers for our affiliates to make bank on.
How does it work?
Dropshipping is a business model where a store doesn't have the goods in stock, instead shipping them directly from a vendor to the customer. This cuts out a lot of costs traditionally associated with running a retail business, including but not limited to: buying or renting a warehouse, managing stock, shipping, and packaging.
These costs significantly mark up the product and with them out of the picture – the margin allows to allocate more budget to marketing, thus driving up the revshare percentage. Our team takes on supply maintenance, troubleshooting, licensing and other cumbersome aspects of the business. You just have to drive traffic and get paid.
What kind of offers do we have?
Our Dropshipping offers each feature a single product, ranging from kitchen appliances to smart gadgets. The payment model they are set up on is revshare, meaning that each conversion pays a percentage of the total purchase sum. The offers are completely whitehat and Facebook-friendly, so your accounts are safe while running them.
The payout is calculated from the total price of the shopping cart, which means that all of the purchases made on the website in one session (beyond the initial product page) will be accounted for and paid out to the affiliate who brought in the lead. That includes upsells, cross-sells, and post-sells.
The tracking cookie lasts 24 hours, leaving plenty of time for us to remarket the customer even if the initial session didn't result in a conversion. Product pages offer a cumulative discount for multiple purchases, which encourages customers to buy en-masse, thus multiplying your payout. Here's a showcase of one of the offers we have set up.
Lumipal 2000
Lumipal 2000 is a portable projector that lets you turn any location with a flat surface into a movie theater, a conference room, or a gaming station. The power of 800 lumens combined with up to 220" projection size makes the picture bright, sharp, and massive.
Payout: 40%
Top GEOs: US, UK, CA, AU, NZ
Audience: Men 25+
Interests: Cinema, projectors, TVs, gadgets
Traffic types: Social, native
Landing page: Link
Prelander: Link
How do I get started?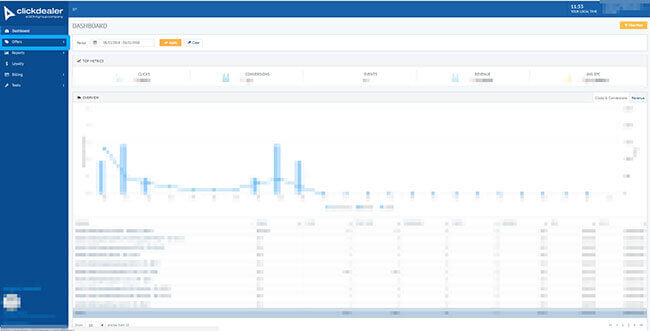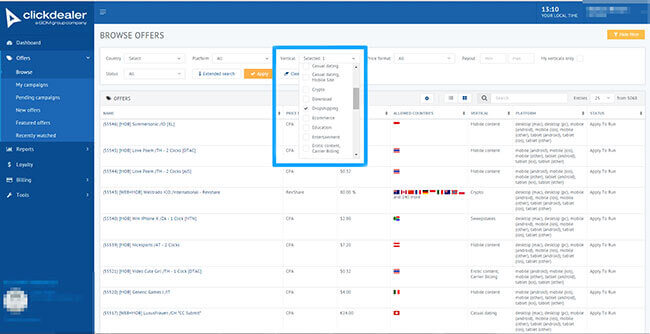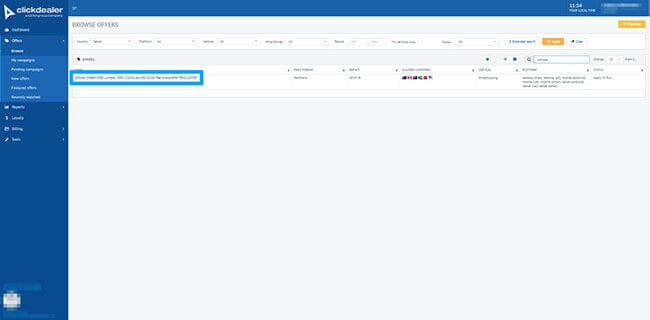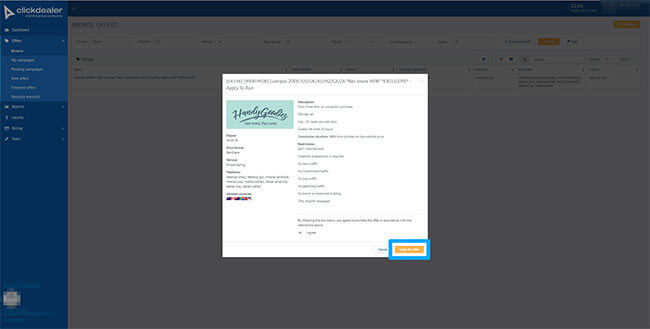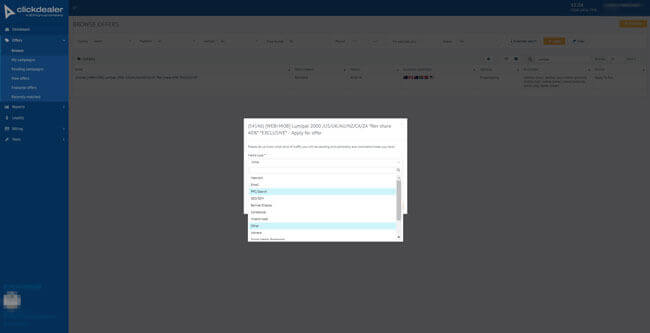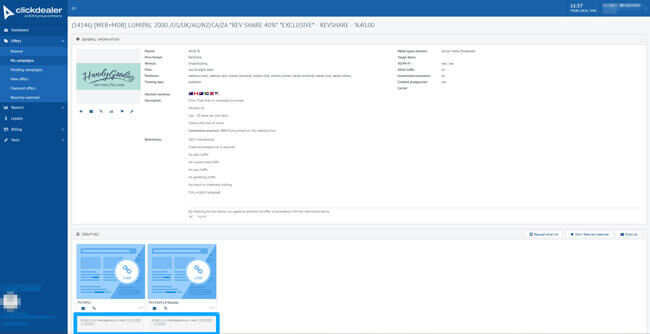 Lastly, here are some tips for running these offers on Facebook Ads:
• It's better to start testing broad.
• It is always better not try to sell to cold prospects, so you will most likely find it more efficient to start with an engagement campaign and then segment your audience moving on to the target action.
• Our customers' average age is normally above 30 and gender is not a definitive parameter.
• You can target English speakers in any country, not only places where English is the official language.
• In case you are not sure which audience to target when you are starting off with a new product – pick 1 broad interest that appeals the most and click "Suggestions" to see other interests related to it. You will discover unexpected connections there and build from that.
• Start your bidding strategy with the "lowest cost" and increase the bid while you are cutting off audiences that don't work for the product.
That should give you an impression of the kind of detail you will be provided with while launching our Dropshipping offers. Make sure to reach out to your manager for creatives and intel for the rest of them, and your breakthrough campaign will commence immediately!