Offer: Ureline;
Traffic Source: Megapu.sh;
GEO: KZ;
Period: 28.05.18 - 14.09.18;
Spent: 1050.95$;
Received: 1980$;
Profit: 930$ (ROI - 88.57%)
I heard about megapu.sh for the first time in May 2018. Back then, this network didn't have any competitors. Tired of boring FB banners, I decided to test this new advertising format. For a few days, I was keeping an eye of their telegram channel and threw the first $100 in to try it out. It took me a while to choose an offer. I chose Ureline by KMA since it was working quite well on my FB on Kazakhstan GEO, the bundle was ready to go, so I decided to give it a try.
It didn't take me too long to make up my mind about creative ads, I took the ones that worked well on FB. I updated them to meet megapu.sh format. I used Kazakh language for my push ads, the same for landing and prelending pages. Here are the examples of the most successful ones: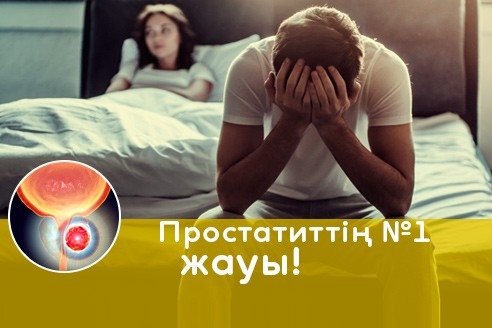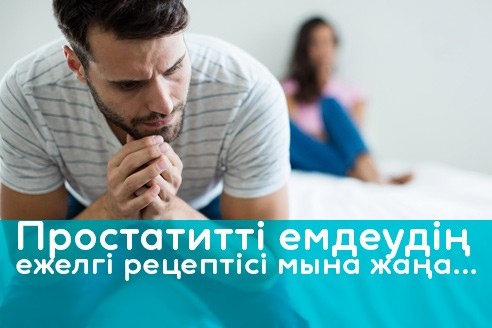 I launched my first campaign on May 26. Over the entire redirect period, I created 37 campaigns. I was not really consistent, I'd often stop my campaign to test different approaches to creative ads, I also tested for minimum and maximum bid. I didn't set up any postback.
Here is the megapu.sh stats: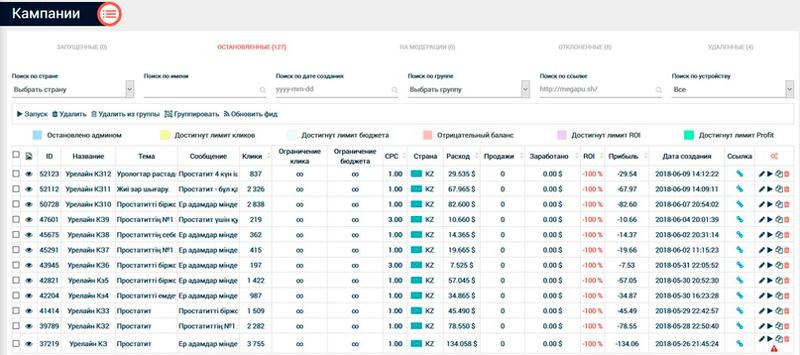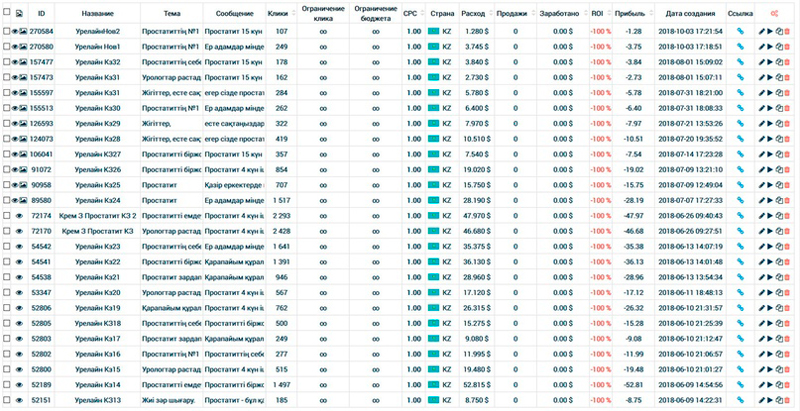 July 10 the Ureline offer was removed from KMA. I had to look for it in another affiliate program, I found it in AD1.
Stats from KMA: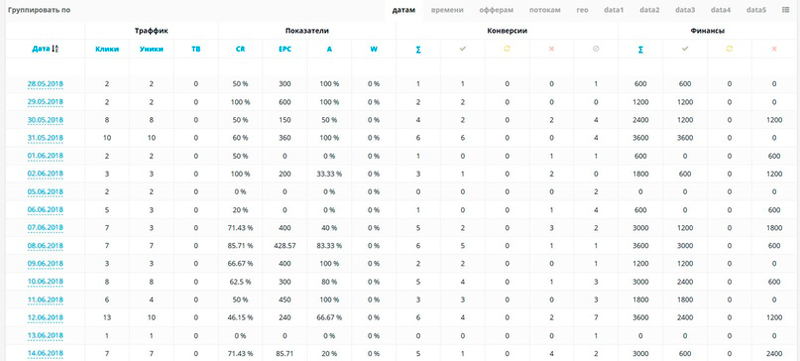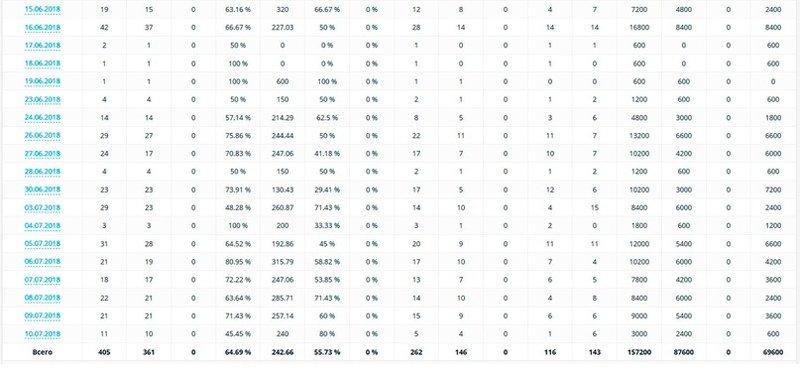 Stats from AD1: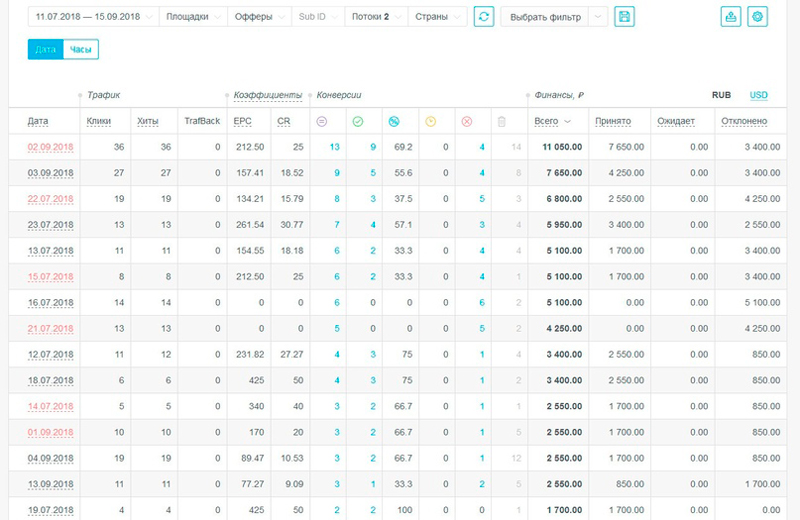 Due to frequent stops in campaigns, testing different approaches, the whole redirect took me such a long time, it was a trial, which allowed me to earn while learning.
PS. Thanks to those who read this to the end, this was my first case, don't judge me too hard.