Hello-hello!
We continue to increase your arbitrage skills (by the way, absolutely for free, so at least thank us, gratitudes are very welcome). Specifically, we devote to the topic of approaches in foreign Facebook.
Today we consider how to lure people with fruit and vegetables: mainly in creos (images), sometimes also in prelends and texts of posts. It will be delicious!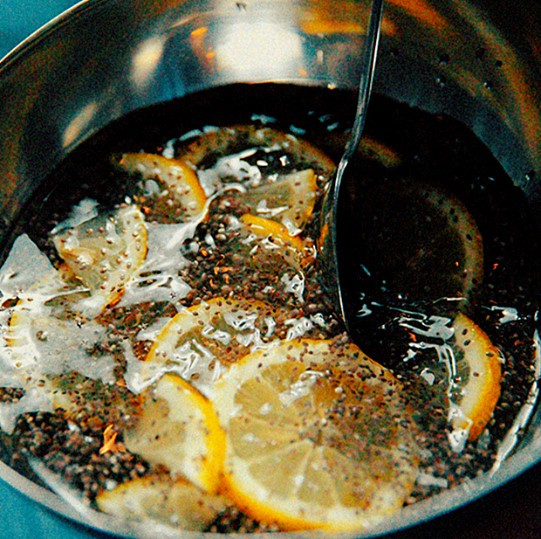 WHAT WE ANALYSED
GEO: Czech Republic, France, Poland, Italy, Portugal, Austria, Indonesia, Netherlands, Australia, Tunisia, Finland, Costa Rica, Canada, Bulgaria.
Offers: ACTIVE-PK, Keto Pure, Prolesan Pure, Revolyn Keto Burn.
The most popular approaches
Example 1 (the best was in France, Italy and Portugal. Naturally, the language varies)
Title: Le pantalon tombe en 3 jours si vous buvez ...— Pants fall after 3 days if you drink ...
Description: Lire de toute urgence ceux qui pèsent plus de 65 kg! - Urgently read those who weigh more than 65 kg!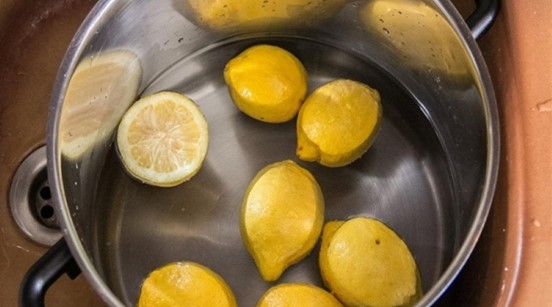 Example 2 (the best was in the Czech Republic)
Headline: КаІхотy sрadпou за 3 dпy, kдуž budte pіt.— If you work for 3 days, you will drink.
Description: Lire de toute urgence ceux qui pèsent plus de 65 kg! - Tell me who weighs more than 65 kg!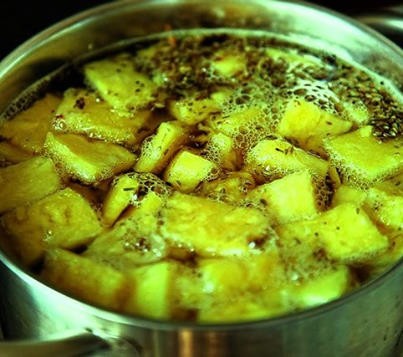 Example 3 (the best was in the Netherlands)
Title: Vet van de zijkanten en buikverdwijnt vanzelf door elke dag in te nemen ik ben er blij mee.— Fat from the sides and stomach disappear, I am pleased with it, taking it every day.
 
Description: Niemand gelooft het! Ik begon met 97kg  en 68kg nu - Nobody believes that! I started with 97 kg and now I weigh 68 kg.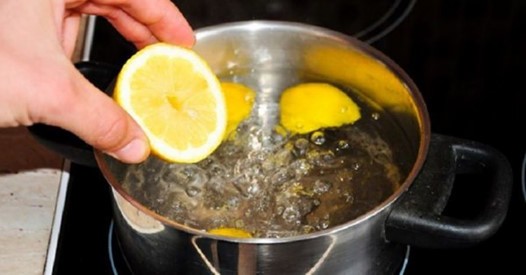 A little explanation
The approach with vegetables and fruit is often used in slimming. It is logical, but not fundamental. You can try and experiment, this approach will perfectly suit for other gut: rejuvenation, healing, various diseases such as varicose veins, fungi. Yes, it can be used even in potency (in particular, all which is phallic form).
The most popular fruit is lemon.
AND IN TOTAL
We found for you about 45 creatives (photos) and about 55 (texts), unloaded money pages, and placed headings and descriptions for posts in an Excel table. Everything for your convenience! To access this archive, write to Telegram @sofia_b2pro
By the way, to analyze and select the most top bundles Facebook bourgeovers, we use the fresh service Boost2Pro. It's fresh, because the guys started recently, which means that now you can work with them on the most profitable conditions. And as the proof of this: right now you can switch to Boost2Pro and buy the all-inclusive tariff for only $1. Hurry up!
Vitamin mood to all!