September 04, 2018
Reviews: 0
Clarion Gaming, the organizer of an annual event of ICE Totally Gaming in London which traditionally takes place in February will also hold the ICE Africa exhibition in October, 2018.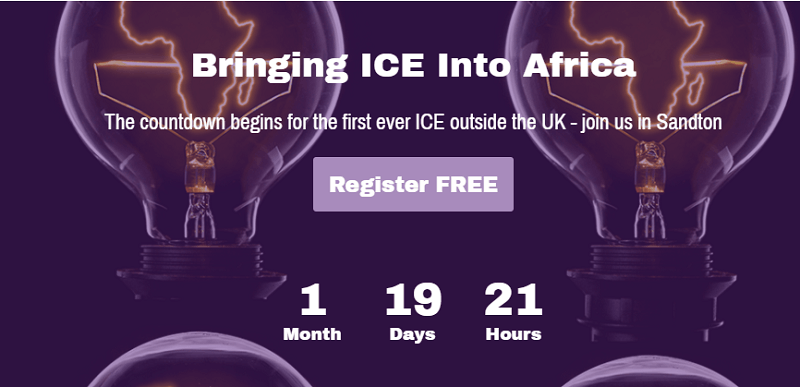 This year we have decided to move towards Africa, the general manager of Clarion Gaming Keith Schamber's says. She notes that it is healthy when you together move in various sectors of the industry.
In Clarion is already engaged in transformation of Gaming Africa the first in the history of ICE Africa – the event which combines an exhibition and a conference devoted to development of the industry in Africa.
"We have made the corresponding request in the industry to create and hold a professional event of which all Africa will be proud. We have approached this question also attentively and carefully, as well as when carrying out ICE in London. I with pleasure report that we will carry out ICE Africa in October, 2018" — Chambers says.
Chambers has continued to speak about importance of an event:
"Though the scale of ICE Africa won't be such as in ICE London, we intend to keep the same level of professionalism, devotion, creativity that has allowed us to make ICE London the most international and favourite gambling action in the world. ICE Africa is an event where representatives of the industry will be able to meet, communicate, look at the last innovations and also to share useful information in return".
More details about ICE Africa will appear as approaching date of an action.