ZorbasMedia - Media resource reviews
ThriveTracker is the ultimate mobile and web campaign management solut...
Tracker
OctoTracker is Russian professional tracking system for media buyers a...
Tracker
Take your performance marketing to the next level. Create, kickstart a...
Track Platform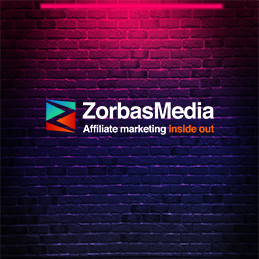 ZorbasMedia is a mass media platform that covers affiliate marketing events all over the world.
- We interview key decision makers.
- We study global trends.
- We share useful cases, informative articles, interesting insights.
- We record short podcasts in which industry leaders talk about their experiences.
- We study affiliate marketing from the inside and share our observations with you.