Hoqu - Track Platform reviews
ThriveTracker is the ultimate mobile and web campaign management solut...
Tracker
OctoTracker is Russian professional tracking system for media buyers a...
Tracker
Take your performance marketing to the next level. Create, kickstart a...
Track Platform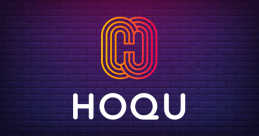 HOQU is a performance marketing ecosystem, embracing two solutions. It provides brand new win-win solutions to Networks & Agencies, Advertisers & Brands, Affiliates & Media Buyers. Create & manage affiliate networks and track your advertising campaigns at HOQU Platform or List your offers & at HOQU Marketplace & boost your affiliate marketing revenues.