Hoqu - Track Platform reviews
OctoTracker is Russian professional tracking system for media buyers a...
Tracker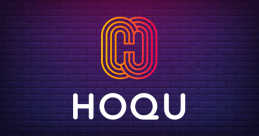 HOQU is a performance marketing ecosystem, embracing two solutions. It provides brand new win-win solutions to Networks & Agencies, Advertisers & Brands, Affiliates & Media Buyers. Create & manage affiliate networks and track your advertising campaigns at HOQU Platform or List your offers & at HOQU Marketplace & boost your affiliate marketing revenues.