GoLogin - Anti-detect Browser reviews
ThriveTracker is the ultimate mobile and web campaign management solut...
Tracker
OctoTracker is Russian professional tracking system for media buyers a...
Tracker
Take your performance marketing to the next level. Create, kickstart a...
Track Platform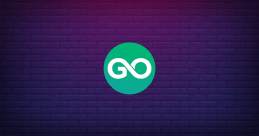 GoLogin is software that lets you hide and control your digital fingerprint by spoofing all parameters that sites can see. By masking these settings, you can imitate a real Internet identity to bypass anti-fraud systems.

GoLogin helps you create a large number of profiles and each of them will have its own digital fingerprint. These profiles do not overlap with each other, so websites will not ban your accounts. This can be useful for performing various tasks on the Internet.