Conversion - Media resource reviews
OctoTracker is Russian professional tracking system for media buyers a...
Tracker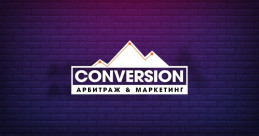 The magazine about mediabuying and affiliate marketing. The fresh cases, interviews with top market players, guides for beginners, news and analytics for advanced users. Affiliate ratings and the best services for work - everything for your profit.