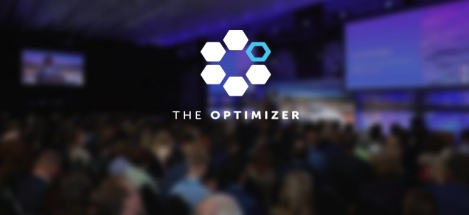 Click here
TheOptimizer Native helps you turn your repetitive optimization tasks into automatic rules. With API integration to all major native advertising traffic networks and tracking platforms, it provides accurate campaign analytics to securely run an action only when certain conditions are met. Granular campaign optimization capabilities, allows you to automatically block low performing widgets, pause creatives or even campaigns on conditions you define.
Furthermore, using their advanced Smart List feature, blacklist management has never been easy. Simply select widget blocking rules to automatically add a budget wasting widget to a blacklist, then specify the campaigns you want to attach this blacklist to. This way you will never have to spend twice on a low performing/bot widget, saving precious ad spent on widgets that convert. But that is not all, campaign day parting, image suggestion and creative upload help you minimize even more the time needed to manage your campaigns.
TheOptimizer.io offers 100% discount on your 1st month of subscription plus ninja fast support to help you quickly use and benefit from all their Native platform features from day 1. 100% Off 1st month - Steal this deal now!
Other Automation services
How to use the promotional code?
1
Copy here your promo code
2
When ordering paste it into the required field