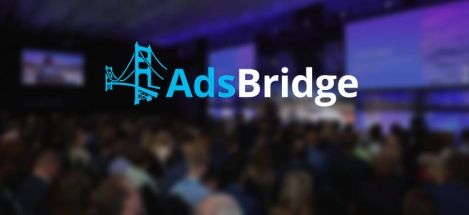 Click here
Service type: Tracker
Conditions: Grab your promocode on any first AdsBridge subscription except for Starter - Affbank25
AdsBridge- is a unique tracker and TDS, which provides SmartLinks and offers for additional traffic monetization.
Among indispensable tracking functions, there are the following: 20 parameters for extra accurate targeting; in-built landing page editor; tracking without redirect; anti-fraud detector and bot-filter; 50 parameters of tracking for complete statistics and much more.
9 in-built SmartLinks and the whole Offers Market allow using the tracker for free and get additional profit.
Other Tracker services
How to use the promotional code?
1
Copy here your promo code
2
When ordering paste it into the required field