March 16, 2018
Reviews: 0
The question of traffic quality is a very important nowadays especially in front of the wide growing IT technologies. From day-to-day we see a lot of new cheatings that allows unfair publishers to earn money without use of organic traffic - with help of bots.
I have divided the traffic on the free typesof behavior that allows you to check the quality of coming wave on your campaign: Pre-install, Install, Post-install activities.
Today we will discuss the first type – Pre-install activitiesand how you can check the quality during that period. The understanding of mentioned types of fraud will help you to prevent the attacks and protect your budget.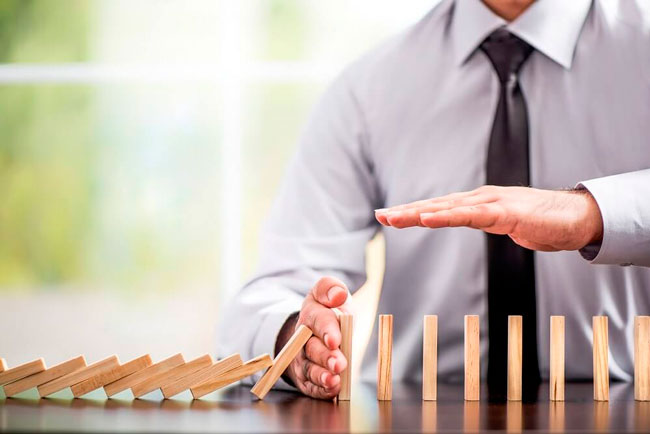 Thanks to Appsflyer team we have all definitions that clearly explain all kinds of fraud.
Lets start from the Pre-install fraud activities , the first one is:
Click Flooding (also known as click spamming) - is a class of mobile fraud that sends large numbers of fraudulent click reports in the hopes of delivering the last-click prior to installs.
To prevent the fraud activity, you have to track the CTIT(Click To Install Time). Normal CTIT is not less than 30 min, but in general depends on the weight of the app. The campaigns with high average CTIT is usually the proof of click flooding. Best and one decision is to block the source, who is flooding the product.
Target of fraud is: CPI campaigns.
Click redirection - a type of click fraud common to the mobile web, wherein publishers run a script that causes the first click on their site, or the first click on a link on their site, to load a third-party page.
For example, you want to buy a pair of shoes and go to a site with low level of protection. You chose the shoes and clicked on the button «Buy», but it redirects you on the Apple\Google store or to the Landing page of some product, instead of the order page - Click redirection.
The 90% of such clicks will be empty (no installs or buys) cause mostly that is not a target consumer.
To prevent such kind of fraud you have totrackthe CR carefully. In case the CR is very low it is better to recheck the source\partner you are working with.
Target of fraud is: All kinds of campaigns.
Clean Devices – the devices that don't have any informationabout the activity\traffic coming from it, such devices were not convicted in any fraud activity. The percentage of clean devices shouldn't be more than 15%, but mentioned target usually depends on the advertiser.
Target of fraud is: CPI campaigns.
Click hijacking - a type of mobile click and install fraud that sends fraudulent click reports moments after a real click occurs. This mobile malware is most commonly hidden in apps that look completely legitimate or apps downloaded via third-party app stores.
Target of fraud is: All types of campaigns.
As you might see the fraud world is developing from day-to-day, creating a new features and methods of cheating. But as you know – who have information, rules the world.
The understanding of all mentioned types of fraud will not protect you at all but will help to prevent and block the fraudulent activity.
In thenext article: Install Fraud Types