February 20, 2018
Reviews: 0
There are a lot of sites and platforms that performs the rating of the networks year by year, monthly or even weekly. That is important information that helps advertisers and developers to find a good source for offers promotion, but can you trust them?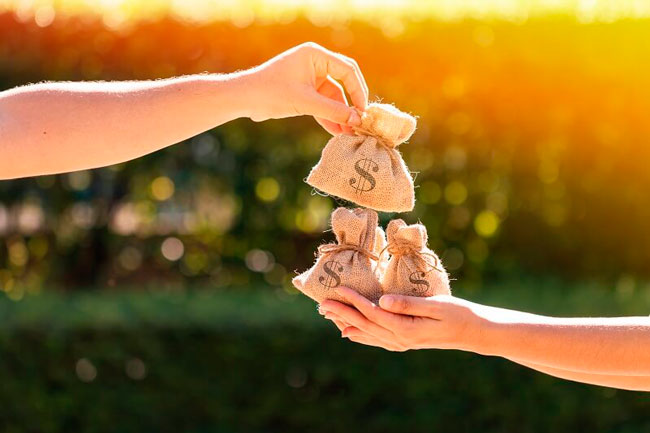 Nowadays the advertising is a good instrument to generate a large money and most companies are willing to find an opportunity for advertising everywhere, even if the provided data will be incorrect or far from the reality and a few users spend attention on it. The same we can see in the most of the platforms that generate the list of the networks with the rating, as usually this data is not based on the native user experience but on the amount that was paid to take a part in the list. Such companies or platforms provide several packages, that allow networks to choose it place in the rating and of course asking for some fee. The paid basis rating will show you a list of the networks – yes, but unfortunately that is not the right data to be based on.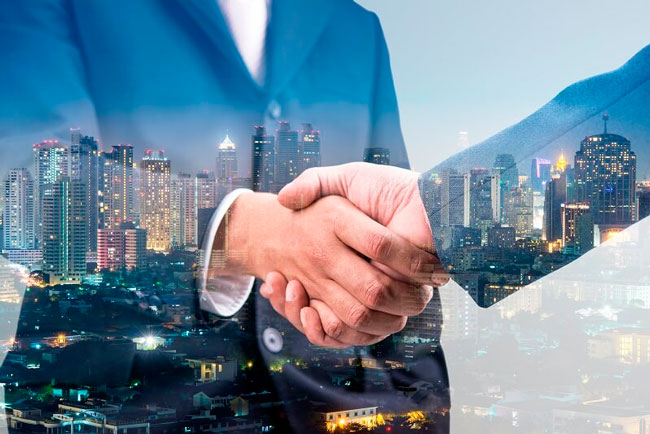 That is why we have created our own Top Networks Rating based on the real user experience. The users, who has an account on Affbank, could give their own feedback about a cooperation with Affiliate or Ad network and leave some comments. The participation in this list is free and there is no chance to change the rating as all activities are strictly controlled by the service support. Affbank proposes the option to be in top of the list, but the rating can't be changed, independently from the package options.
As it was mentioned above, such rating has a great importance for the developers and advertisers, as they need to check the information about their potential partners for offers promotion.
To sum up, I would like to say, that rating provided by Affbank is the best sources to be based on.
Top Affiliate Networks rating

Top Ad Networks Rating