August 17, 2018
Reviews: 0
Hey, today we have a special present for you! Adrian Morrison and have been marketing online for over 10 years, generating millions of dollars. He has had so much success using the strategies that he is going to reveal in this very book ...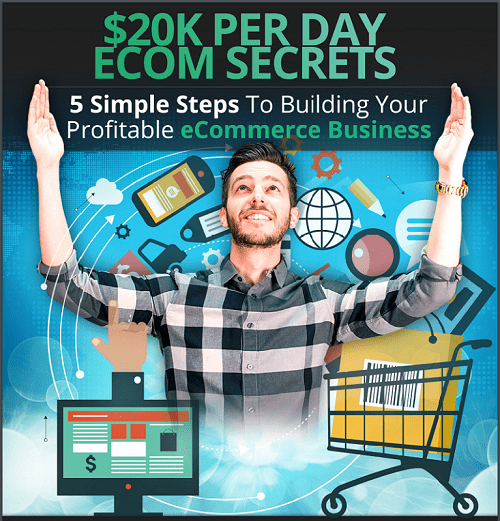 In this book, Adrian shows you how he took 3 complete newbies who'd never made a single dollar online, and guided them to build MEGA profitable e-commerce stores.
And best of all, you can get started with an astonishingly minimal amount of risk... seriously, $5 will be enough to begin.
Dont miss and take it now!