April 05, 2018
Reviews: 0
Affbank exploring Russia!
Since Affbank is constantly development, we are going to conquer the sympathy of Russian market and take a part in the CPA Life Award 2018, in the nomination «Best Service for CPA».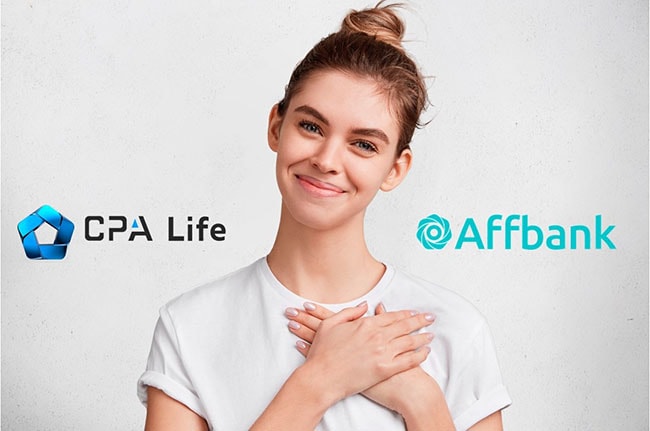 It's time to ask for your help! Leave your voice for Affbank ❤️ make a right choice.
Click on the button "VOTE NOW" and you will be redirected on the CPA Life Awards page, where you can vote for Affbank.
With love,
Affbank