Affbank Blog
Affbank exploring Russia!
Affbank exploring Russia!
Since Affbank is constantly development, we are going to conquer the sympathy of Russian market and take a part in the CPA Life Award 2018, in the nomination «Best Service for CPA».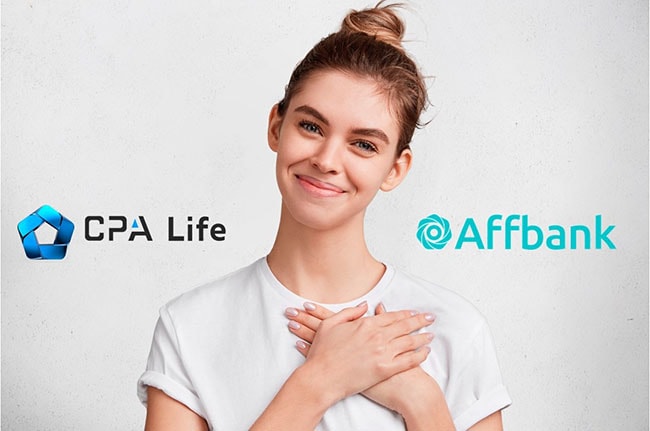 It's time to ask for your help! Leave your voice for Affbank ❤️ make a right choice.
Click on the button "VOTE NOW" and you will be redirected on the CPA Life Awards page, where you can vote for Affbank.
With love,
Affbank

Newsletter
Yes, I'd like to receive hot articles or updates from Affbank. You can unsubscribe at any time.