A major affiliate marketing event is on the radar! Moscow Affiliate Conference is the place to meet and hear prominent influencers of the industry and connect with like-minded professionals. It's an opportunity to gather under the same roof with the makers and shakers of the affiliate business to discuss the state of the industry and get a taste of the distinctive Russian approach to marketing!
Being the Diamond Sponsor of Moscow Affiliate Conference , we've compiled a list of tips to help all of you who are attending the show make the most of the conference! Here it is:
PREPARATION
Spending a quality time at MAC'18 requires advanced preparation. 2500 attendees representing 200 companies from 40 countries are about to fill TESLA.PLACE on March 29th and chances are a massive turmoil will be there just in time! Wouldn't it be great to be in the know about the conference' schedule, the city and your own agenda by then? Plan your time in Moscow, do a brief research of the speakers and topics they want to introduce, and lastly – prepare a powerful pitch to wow prospective partners, and do it beforehand!
TRANSFER
More haste – more waste! This holds true especially in Moscow. 3 international airports serve the city: Sheremetyevo (SVO, 18 miles northwest of downtown), Vnukovo (VKO, 17 miles southwest) and Domodedovo (DME, 26 miles south of the city center). Whatever airfield you land at, pick an express train to get to downtown hence the city is big and majestic but arduous to drive through the closer you get to its heart!
Taxi
If you are an avid taxi lover – be a wise one! You will see lots of cab drivers striving to pick you up at the gates but most of them are off the record. They will charge you a fortune for a ride that usually costs three times less, so do yourself a favor and enjoy the services of official cab drivers only. It will cost you somewhere around $20 and take about half an hour, depending on the traffic.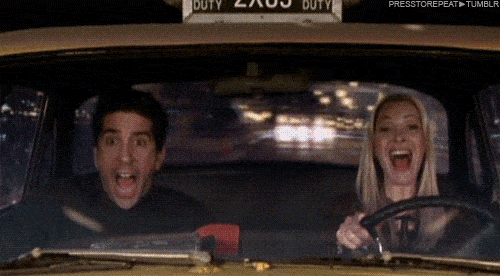 Express train
Aeroexpress is a bullet train connecting Sheremetyevo airport with the Belorussky railway station. It runs every day, from 5 to 12:30 AM and will take you to downtown in 35 minutes for as little as $10. Tickets can be purchased from the ticket machines at the station.
Bus
This is the cheapest way to get to the city center – less than a buck, to be exact, but the travel time really depends on the traffic situation. This way you can also drop at several subway stations along the way. Tickets are purchased from the bus driver.
Airport transfer
If you value comfort, a shuttle service would be your best choice. Book it online in advance, and on the set time and date a driver will pick you up in the arrivals zone and take you straight to the destination point. As a rule, airport transfer is cheaper than taxi but the price may vary. And once again – mind the traffic.
NETWORKING
MAC'18 is known for crazy parties and fruitful networking. The show brings together top affiliates, leading networks and luminaries of the digital marketing industry – an opportunity to find new leads you definitely don't want to miss out on! Make sure to prepare your pitch in advance, but let it sound naturally. You will have to communicate quick and effective, so a concise intro as to who you are and what you do will be highly applicable! Try to avoid buzzwords and the usage of slang. Stay confident and strive to make as many contacts as possible – you never know which one works out in the long run!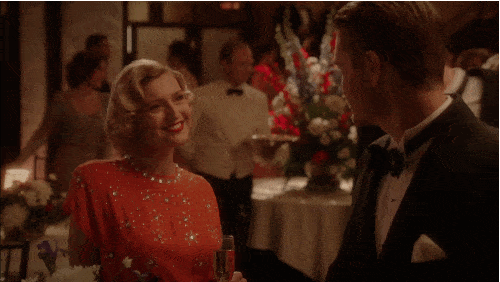 PUBLICITY
What's good about international conferences like MAC'18 is that they are packed with media people from niche outlets. Those people are on a hunt for the latest insights, valuable comments, and interviews. If you're eager to become a public figure or already on your way there – look out for the press and try to engage with them. Basic questions will break the ice and if you have got a solid knowledge of the affiliate marketing craft – feel free to tell all about it! This is your chance to get self-promotion – for free.
INTEGRATION
MAC'18 is an annual event and each year there is a wild after-party in place to help attendees let off the steam and kick back in a relaxed atmosphere. Should you too get a chance to attend this fiery action – make it a must! And waste no chance to continue to grow your network as even those who usually show reservation often open up at nights out. In any case – you can spend a great time, as like they say – Moscow city never sleeps!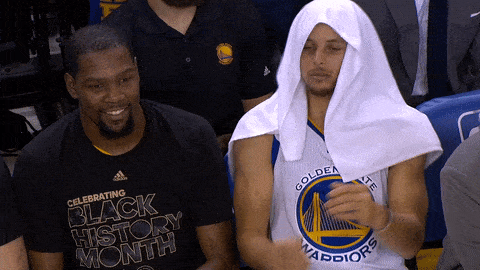 Follow the above-mentioned tips and get the most out of your MAC'18 experience!