We are sharing a case study made by guys from EvaDav – their webmaster  successfully combined push traffic and a gambling offer.
Offer: Club-Vulcan CPA
Traffic source: Push notifications from Evadav
Affiliate program: Welcome Partners
Geo: CIS
Spent: 93 000 RUB
Received: 223 200 RUB
Profit: 130 200 RUB
ROI: 140%
Targeting period: 27/06/2019 — 11/07/2019
Webmaster's text follows:
Targeting traffic on gambling offers isn't something new for me. This time, I decided to do it not only basing on my own experience, but also using classical complex approach – considering briefing, learning about target audience, using a tracker and so on.
From the very beginning I've decided to work with EvaDav – I know them well and I like to target traffic via their pushes. I chose Welcome Partners affiliate program's offer:
Goal – new registrations & deposits
Payment model - CPA
GEO - CIS
Offer with a landing page
It's pretty simple: I need to target the audience from CIS which will sign up and make deposits on a landing page. I decided to work more carefully and use more tools available to a webmaster, which many usually forget about.
Preparation
I decided to have a look at a couple of case studies and researches on gambling offers and their target audience.
Important points:
Target audience from CIS is reluctant to deposit money. You should tell them they will get a free bet or a bonus.
Push messages shouldn't contain a lot of text, no one reads it. Type no more than 10 most important words and put a dot.
Provide a СТА button – it really works.
Don't use pictures taken from google or spy tools. Make an effort and download something original from a stock. Everyone is fed up with the same pics.
Creatives used on the push notifications should represent what the target audience  will see on the landing page. Study an offer landing, find out what is the most interesting and present it creatively on the ad.
Use advertiser's logo. Firstly, it makes your picture look more serious; secondly, some people might recognize it and click on the ad because of it.
First of all, you need to study landing page and decide whether you need a pre-lander or not. You need a pre-lander if the landing page doesn't look very convincing and you need to warm up users. In my case, the landing was good so I targeted traffic directly on it.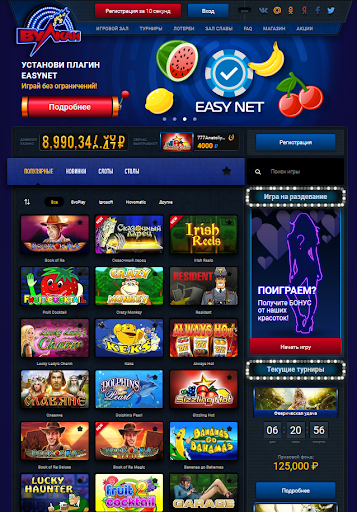 Creating a push campaign
I made a couple of creatives, combined them into 3 ad sets, created and adjusted a campaign. Then I texted my EvaDav manager. I edited one of the creatives while we were talking and got rid of one of the ad sets – and I don't mind it 'cause I got help!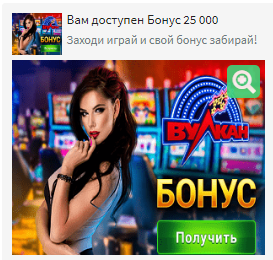 I work only with a tracker – it's irreplaceable for fast white- and black listing. I use Binom. So I needed to set up a postback between EvaDav and Binom. Therefore I reached out to tracker's support, just to make sure I did everything properly. I made clear my goals and settings, then support team suggested some changes and I've implemented them as well.
Don't hesitate to ask for help from managers and support team.  It's their job and they do it well.
Check if the funnel is ready one more time and then click on Start.
Monitoring
You should rely on your tracker's data to create proper black- and white-lists. I recommend starting with black lists to get rid of everything that doesn't work, than choose the best options with white lists.
You also have to remember that it's important to keep an eye not only on the platforms, but also on the creatives. If you see that something doesn't work then fix it. You can always ask for support's help with that.
Results
I succeeded. If I didn't, I wouldn't be describing this case now.

Let's overview statistics for 15 days of targeting:
6523 views. Great traffic from EvaDav
298 registrations and 69 first deposits. Conversion from registration to the first deposit is 23% - it's wonderful.
CPA Hold 223 200 RUB – my gross income. I've invested 93 000 RUB and received 130 200 RUB, ROI is 140%.
It's also interesting that the total amount of deposits is 87 999 RUB - 40% of 223 200 RUB that I was paid with. The affiliate program justified 40% in 15 days, although the pay-off period for gambling is usually 6 months.
That's all. Hope you'll find this useful.