Scorpogenico - CPS - BR
Status: Attention! This offer has been disabled at 2018-07-27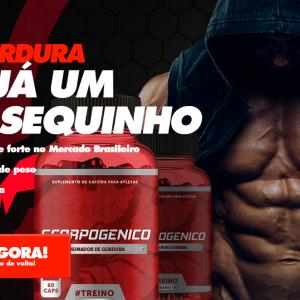 Description:
Flow: CPS
Payment options: credit card, boleto (aprroved leads for this type of tracking will be fired next day after initial sale)
Geo: Brazil
No incentive, cashback traffic
Cap: 50/day
The reason you should start promoting Scorpogenico - CPS - BR is simple - it is super-convertible! Choose it if you want to earn global and act local - focus your efforts on the CPA from Brazil. As much as many marketers wanted to sign up for Fitboxmedia, it is available only for Affbank affiliates! Each sale brings $46.00 to your pocket.
Similar viewed: