ModAlerta - CPS - BR
Status: Attention! This offer has been disabled at 2018-07-27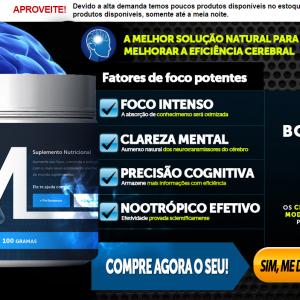 Description:
Flow: CPS
Payment options: credit card, boleto (aprroved leads for this type of tracking will be fired next day after initial sale)
Geo: Brazil
No incentive, cashback traffic
Cap: 50/day
Choose this special Nutra & Beauty offer for Brazil traffic as your key to successful promotion! No other offer brings you as much profit as ModAlerta - CPS - BR Affiliate Program! A Nutra & Beauty offer could be promoted at $40.00 on the CPA, it is available only for Affbank affiliates!
Similar viewed: