The Infection War (Android 4.1+) FR - Incent
The Infection War (Android 4.1+) FR - Incent
Status: Attention! This offer has been disabled at 2018-07-31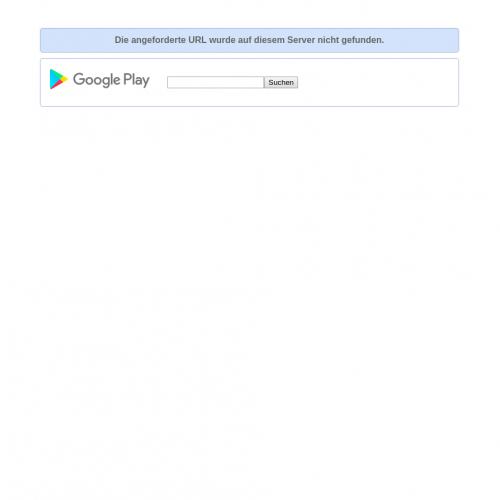 Categories
Games, Mobile App
Description:
Please note that 0%-3% retention rate is typically thought of suspicious by our shoppers on Incent offers (BOT traffic).
User Flow:
1. User clicks on banner and is redirected to Google Play or the App Store.
2. User with success downloads and installs the applying.
3. User opens the applying for the primary time.

Allowed traffic

Incentivized traffic
Restricted traffic

Adult traffic
Pop traffic
Content locking
APK traffic
machine Redirects
larva traffic
Misleading
Invalid or duplicate leads
Fraud traffic
Forced clicks
Get ready for all affiliates, because The Infection War (Android 4.1+) FR - Incent offer is going to knock your socks off! Just check out what you get when promoting it: France, HUGE payouts, CPA traffic type, full set of tested and highly convertible creatives, not to mention the cool design of the landing page. This Games, Mobile App offer will make you $0.15!
Similar viewed: