The Infection War (Android 4.1+) IT - Incent
The Infection War (Android 4.1+) IT - Incent
Status: Attention! This offer has been disabled at 2018-07-31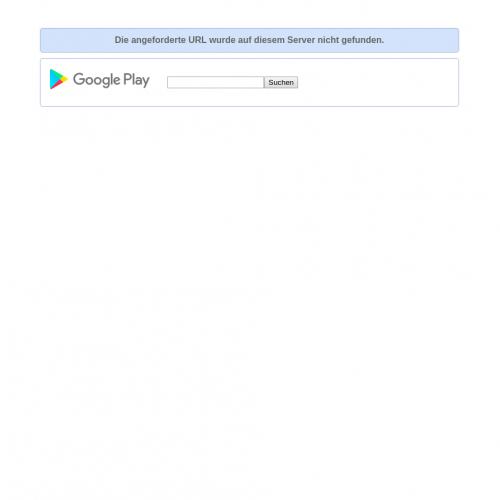 Categories
Games, Mobile App
Description:
Please note that 0%-3% retention rate is usually considered suspicious by our clients on Incent offers (BOT traffic).
User Flow:
1. User clicks on banner and is redirected to Google Play or the App Store.
2. User successfully downloads and installs the application.
3. User opens the application for the first time.
The reason you should start promoting The Infection War (Android 4.1+) IT - Incent is simple - it is super-convertible! Choose it if you want to earn global and act local - focus your efforts on the CPA from Italy. As much as many marketers wanted to sign up for Braziumadvert, it is available only for Affbank affiliates! Each sale brings $0.15 to your pocket.
Similar viewed: