The Infection War (Android 4.1+) IT - Incent
The Infection War (Android 4.1+) IT - Incent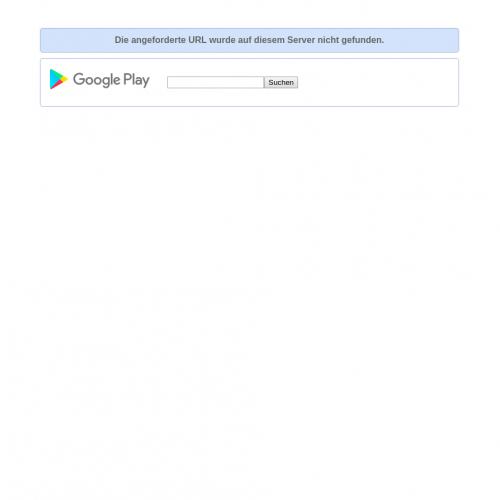 Categories
Games, Mobile App
Description:
Please note that 0%-3% retention rate is usually considered suspicious by our clients on Incent offers (BOT traffic).
User Flow:
1. User clicks on banner and is redirected to Google Play or the App Store.
2. User successfully downloads and installs the application.
3. User opens the application for the first time.
Similar viewed: