Αποκτήστε ένα νέο iPhone 7!
Αποκτήστε ένα νέο iPhone 7!
Status: Attention! This offer has been disabled at 2018-09-17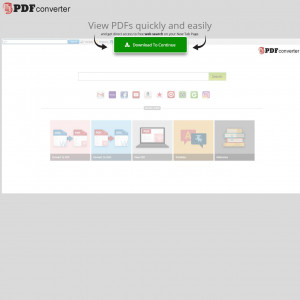 Categories
Vouchers and sweepstakes
Description:
### Title : Αποκτήστε ένα νέο iPhone 7!

Εισάγετε τώρα τον αριθμό του κινητού σας για να κερδίσετε.

###Countries Allowed: cy

###Devices Allowed: desktop

###Tags : pin submit
Get ready for all affiliates, because Αποκτήστε ένα νέο iPhone 7! offer is going to knock your socks off! Just check out what you get when promoting it: Cyprus, HUGE payouts, CPA traffic type, full set of tested and highly convertible creatives, not to mention the cool design of the landing page. This Vouchers and sweepstakes offer will make you $4.68!
Similar viewed: