RAGAZZE GALDE-IT-Wind-1click-iframe
RAGAZZE GALDE-IT-Wind-1click-iframe
Status: Attention! This offer has been disabled at 2018-09-24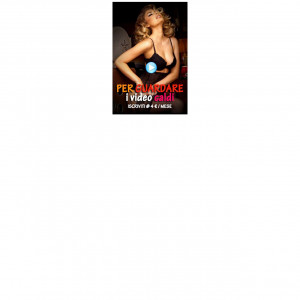 Description:
GEO:IT
Carrier:Wind
OS:Android
Flow:one click subscription
Traffic Type:only 3G
open caps
Get ready for all affiliates, because RAGAZZE GALDE-IT-Wind-1click-iframe offer is going to knock your socks off! Just check out what you get when promoting it: Italy, HUGE payouts, Other traffic type, full set of tested and highly convertible creatives, not to mention the cool design of the landing page. This Adult offer will make you $3.20!
Similar viewed: