Antivirus: Nastavit - 3G (Czech Republic)
Antivirus: Nastavit - 3G (Czech Republic)
Status: Attention! This offer has been disabled at 2018-09-18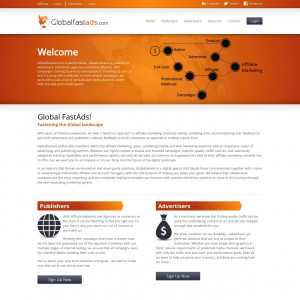 Categories
E-Commerce, Other, Software & Services
Description:
Get Nastavit Antivirus Mobile Content on your device!

Carrier: 3G from T-Mobile, O2 and Vodafone

OS: All

Flow:
SMS Billing MO Flow with Click2SMS
1 User clicks on the banner
2 User fill into his SMS application
3 User clicks on the confirmation button
4 User is subscribed
The reason you should start promoting Antivirus: Nastavit - 3G (Czech Republic) is simple - it is super-convertible! Choose it if you want to earn global and act local - focus your efforts on the Other from Czech Republic. As much as many marketers wanted to sign up for Global Fast Ads, it is available only for Affbank affiliates! Each sale brings $1.12 to your pocket.
Similar viewed: